Schöffel
The oldest outdoor apparel brand in the world is a family-run business from Schwabmünchen, producing unrivalled quality, functionality, and fit since 1804. Schöffel has stood the test of time and continues to set the benchmark, inspiring every kind of person to go outside and enjoy nature no matter the weather or the season. In 2020, the mountain sports brand entrusted zooom as their lead agency, tasked with the important job of continuing their success story by expanding into a completely new market.
Two jobs in one
Our partnership began at a significant time for Schöffel, as not only were they looking for a new brand campaign but were also in the process of taking on an additional sports category: Trail, Travel, and Gravel Biking.
It all began with one question: How do we pay tribute to Schöffel's legacy whilst making the brand fit into an entirely new segment at the same time? It was all hands on deck as our team of strategists, concept developers and art directors reworked the brand strategy, CI, logo and font; meanwhile our in-house photography experts developed a unique signature style for the brand. It was this team spirit that ensured the foundation, and brand, were ready for a disruptive new campaign.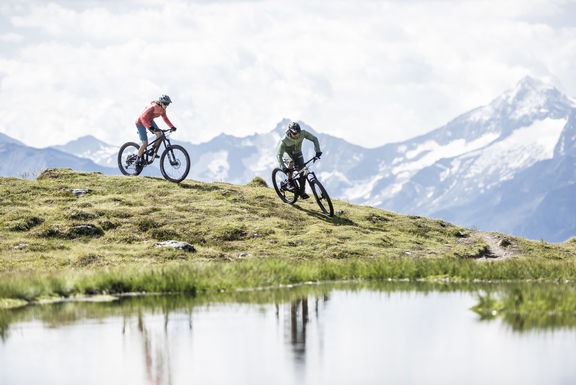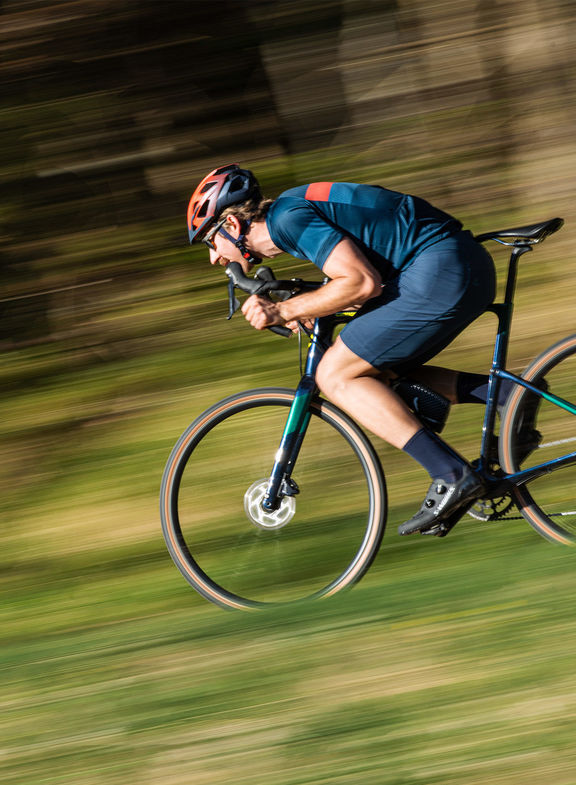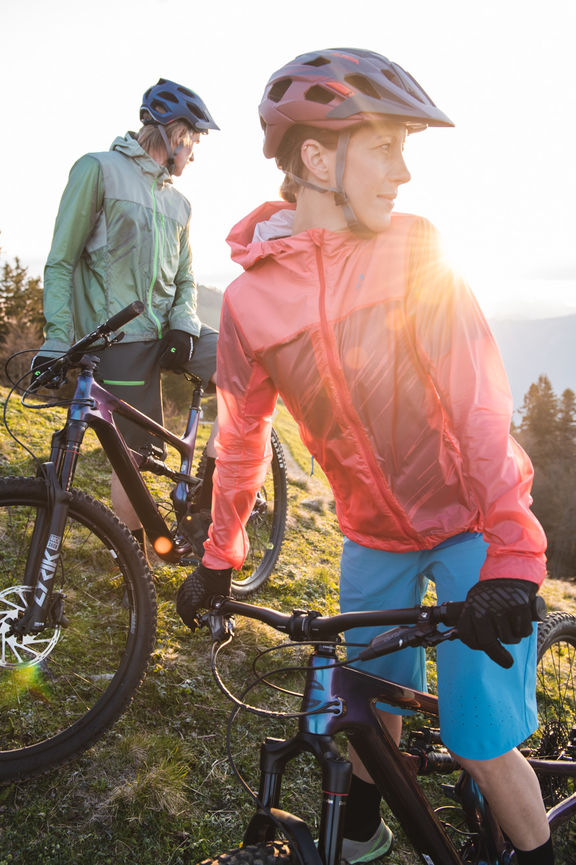 First, a bold brand campaign
DON'T WASTE YOUR TIME. It's a timeless message that has never been more relevant than right now. It's a campaign that stands out and pushes people to experience the joy of being outdoors, because no matter the season or level of activity, Schöffel engineers the perfect apparel so that you can get the most out of every adventure. We experienced sunrises to sunsets and everything in-between during our over-caffeinated photo and video shoots featuring legendary athletes Gerlinde Kaltenbrunner, Benni Raich, Ralf Dujmovits and Roman Rohrmoser (to name a few). Our campaign took us from the urban outskirts, to deserted mountain passes, to the top of absolutely freezing cold mountain peaks. The result? An eye-catching campaign that encapsulates every reason to get up and get outdoors.
Second, a new category
Breaking out into a market that is already highly saturated makes it even more important to make sure you do it right, especially when your brand is already renowned for their quality. We wanted to ensure that the existing brand trust (and, let's be honest, brand love) was created with the new market, the outdoor bike people. Using Schöffel's phenomenal fit and functionality, zooom created a set of assets such as a mood video, a high-tech CGI, and some cheeky social posts to get the message out there to all travel, trail, and gravel bike enthusiasts that Schöffel is here.
The final touches
Shifting the brand into a modern and bold space with the new DON'T WASTE YOUR TIME brand campaign called for a relook at Schöffel's existing assets. The new corporate identity we created was rolled out into everything from the videos to the flyers, workbooks, and pretty much everything Schöffel touches. The logo was also refined to align with the current design language, with a big influence on how it looks on the clothing too. It's been an exciting ride so far and we can't wait to see what adventures the future holds for zooom and Schöffel.
LET'S GET TOGETHER
We're full of ideas and ready for any challenge; no matter how big or small. Jump onboard and together we'll make great things happen.
You in?