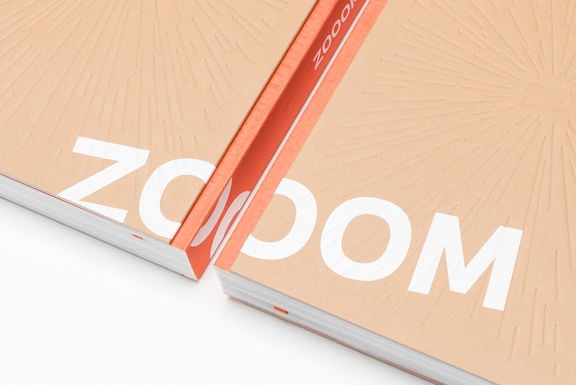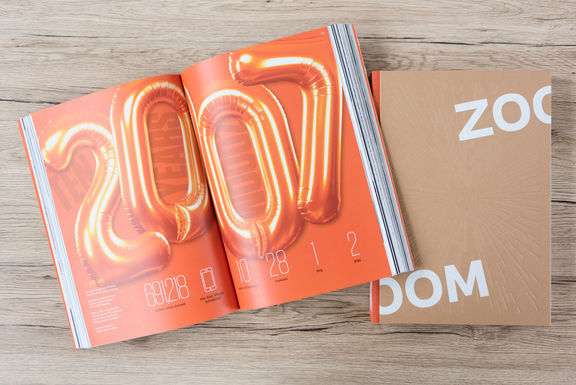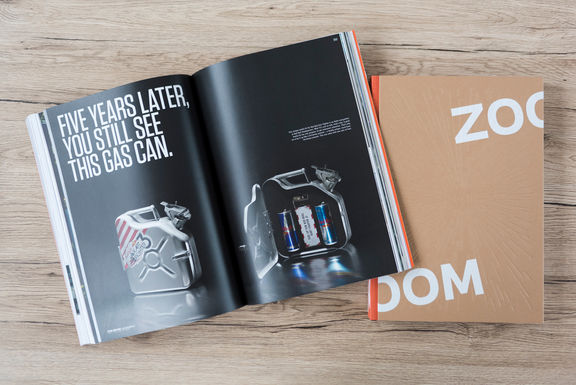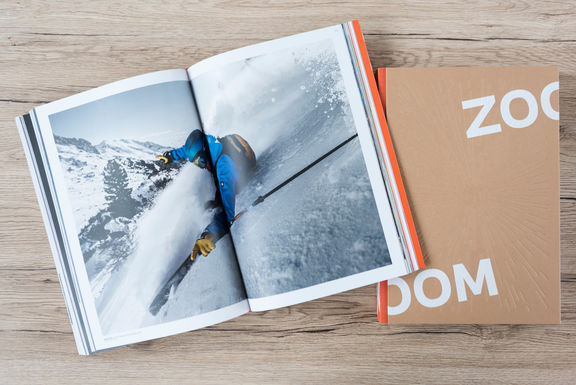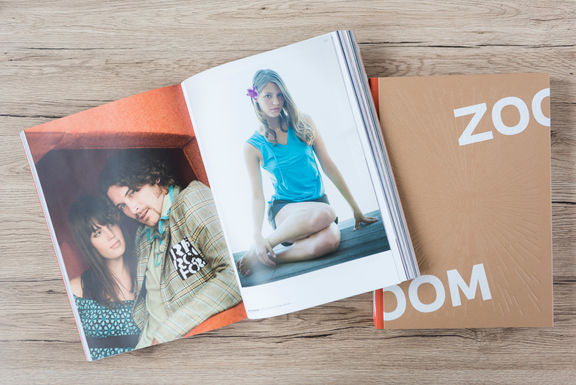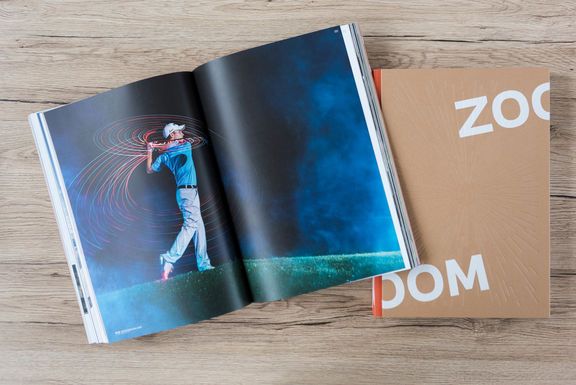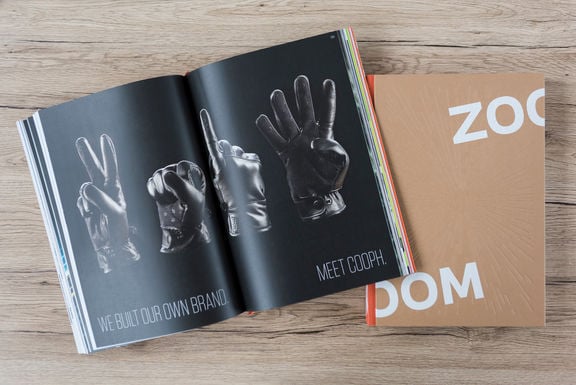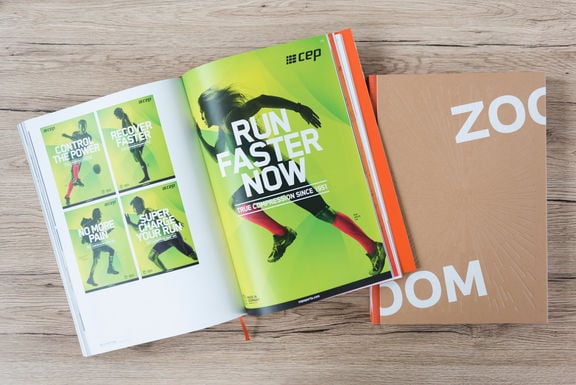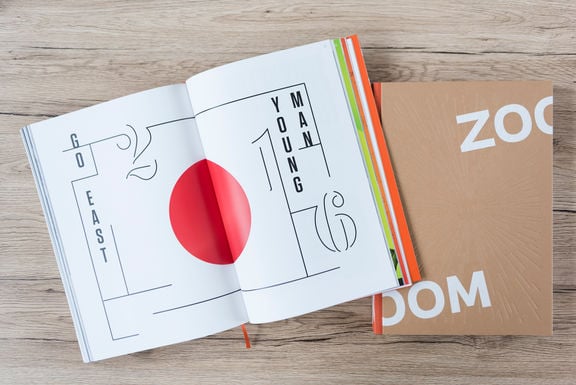 For our 20-year anniversary, we have crafted an extra high-quality book for our friends and partners, which we'd love to share with you.
If you'd like to receive your copy, please drop us a message.
ZOOOM MGZN
For the Sixth Edition of our zooom magazine we expanded our horizons. This issue celebrates our expansion to the Land of the Rising Sun. On top of that we look back on the action-packed last few years. See how we've built better brands with our amazing partners and team. Enjoy!
READ OFFLINE
If you would like to receive a printed copy of the zooom mgzn don't hestiate and order it for free.