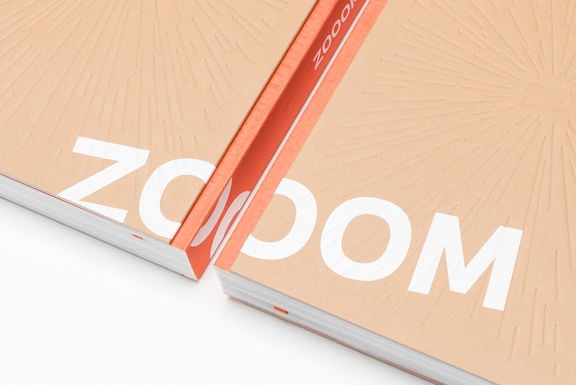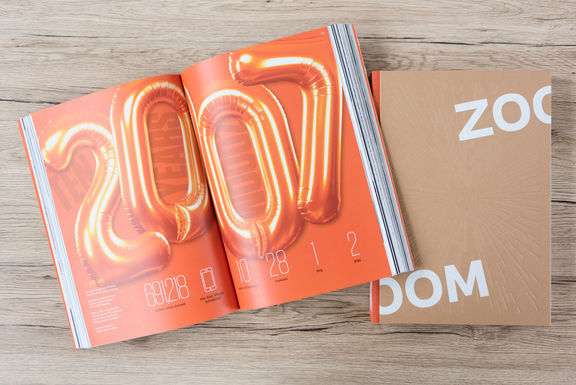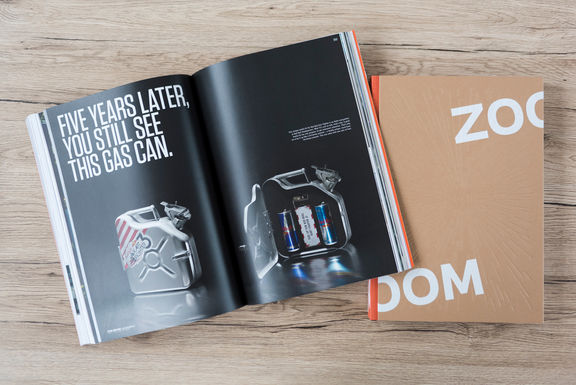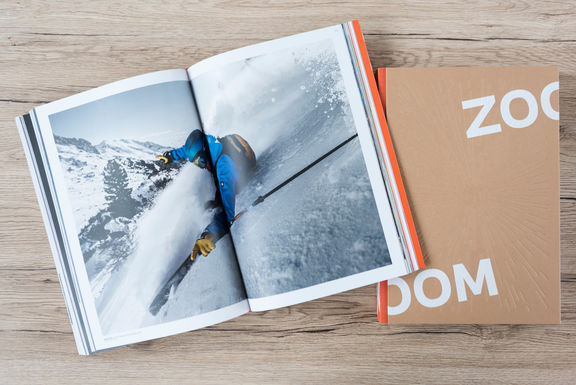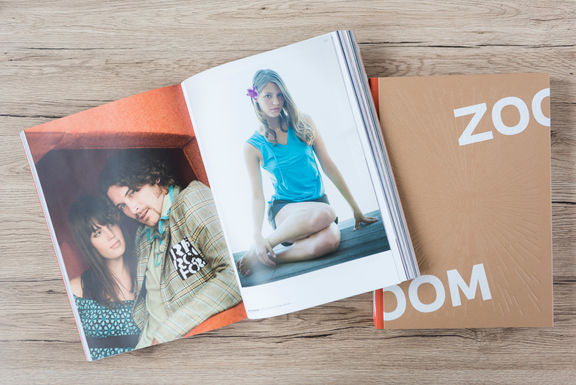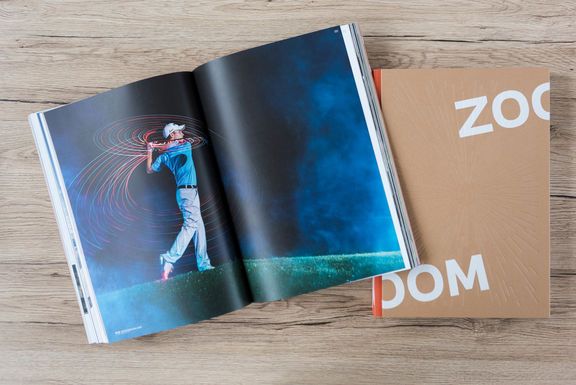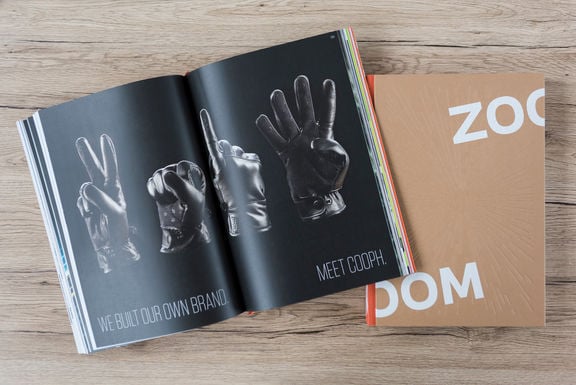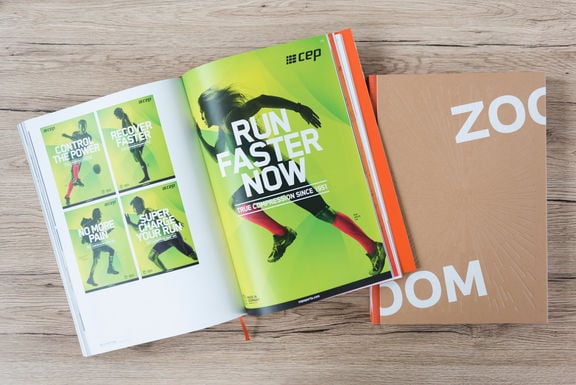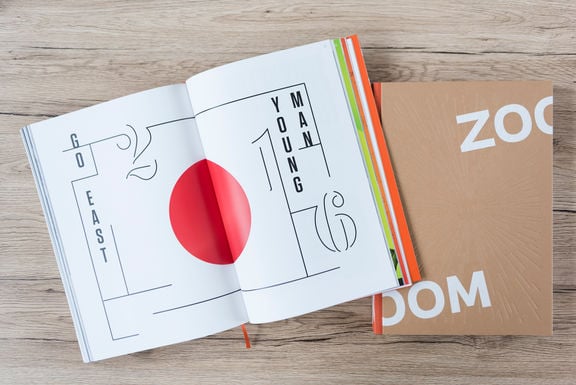 For our 20-year anniversary, we have crafted an extra high-quality book for our friends and partners, which we'd love to share with you.
If you'd like to receive your copy, please drop us a message.
ZOOOM MGZN
For our fifth issue of the zooom mag, we got crafty. The magazine – like our client work – is all about customised, highly-detailed, 'hand-made' work. It's also a look back at all the fun we had this year building new things, going new places, and telling new stories. Take a look into our toolbox, and see how we work. Enjoy!
READ OFFLINE
If you would like to receive a printed copy of the zooom mgzn don't hestiate and order it for free.