Author

Siobhaun Hieber

Published

17 August 2021
Brand new energy for Kelag
implementing a sustainable new brand identity
Here at zooom, we're dedicated to building better brands and have recently partnered with Kelag, one of the largest green energy and heating producers in Austria, to completely reenergize their brand. Kelag is extremely passionate about creating a positive future for our planet and so are we, which is why we both knew we were a great match.

getting the green light
We have been working closely with the brand to create their new brand strategy, corporate identity, and even their slogan – with the ultimate goal of strengthening their brand identity within the Austrian market. Our team has crafted a comprehensive corporate design guideline to ensure clear and continuous brand awareness at every touch point. However, our work with Kelag doesn't stop there because we are currently underway with a new digital and web-based project for the clean energy brand.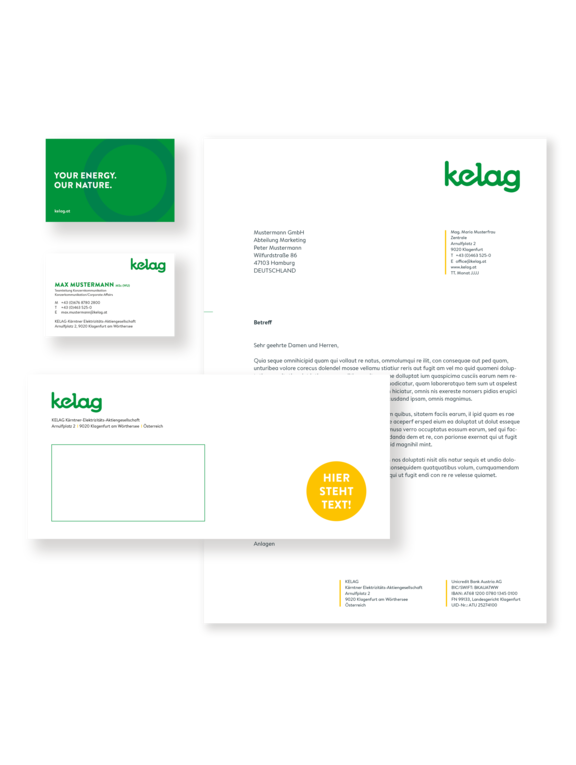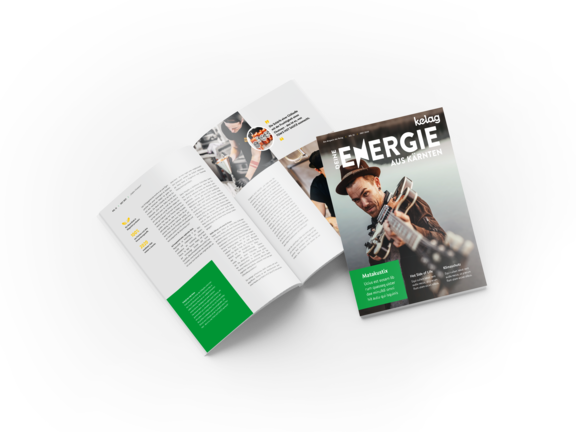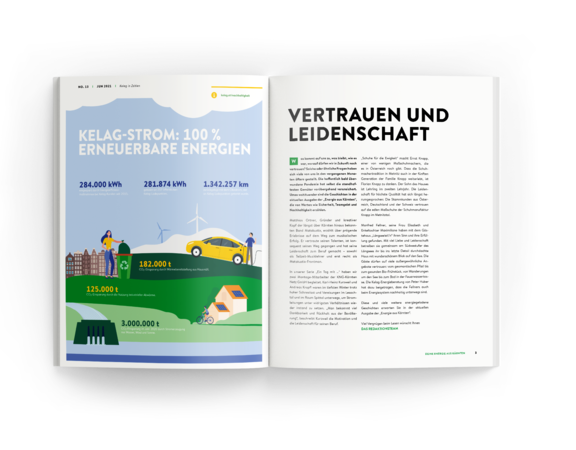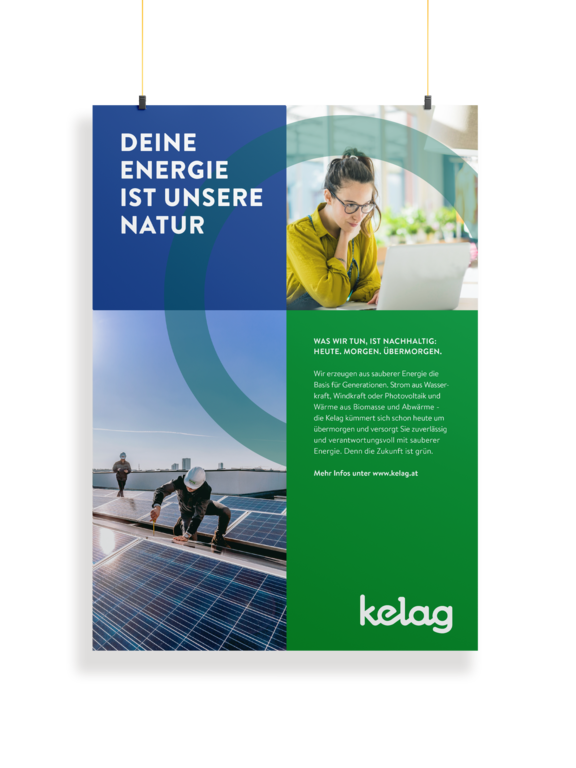 here's to a brighter future
Our agency is thrilled to be working with a brand, such as Kelag, that not only shares our values when it comes to shaping the planet we live in, but also gives us an even deeper insight into how, together, we can do things better.

All images are copyright by Kelag