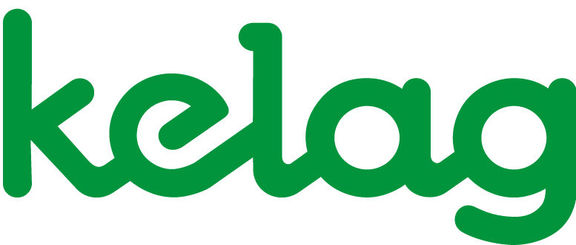 Project

Branding & Campaign

Client

Kelag
Kelag
As one of the largest green energy and heating suppliers in Austria, Kelag can fall back upon a century worth of experience in the field of sustainable power generation. From the production of renewable energy, all the way to the smart use of regenerative power sources, Kelag uses its deep-rooted knowledge to actively encourage change and to pioneer the way into an eco-friendly, digital, and electric future.
An electric connection
Kelag is extremely passionate about creating a positive future for our planet. Not only is their mission of utmost importance to all of us, but it also is a matter very close to our hearts. Zooom has a history of looking out for possibilities to protect our planet by reducing CO2 emissions – be it by installing solar panels on our agency's rooftop or by using our electric company car. So, when Kelag partnered up with us to reenergize their brand it was a natural fit and could feel that we were building something genuinely significant right from the get-go.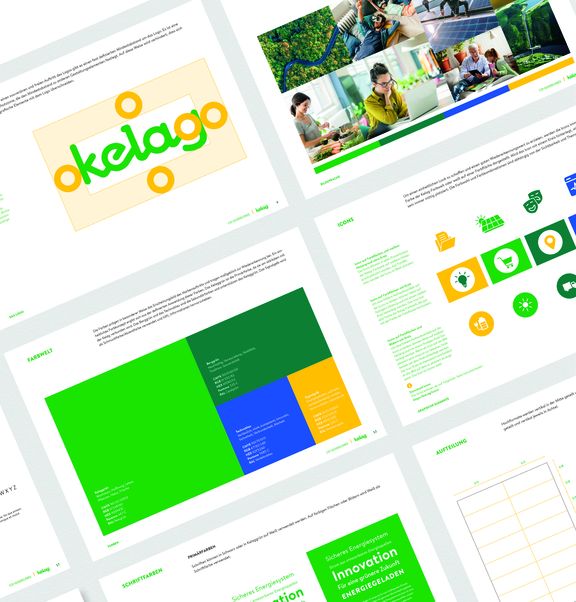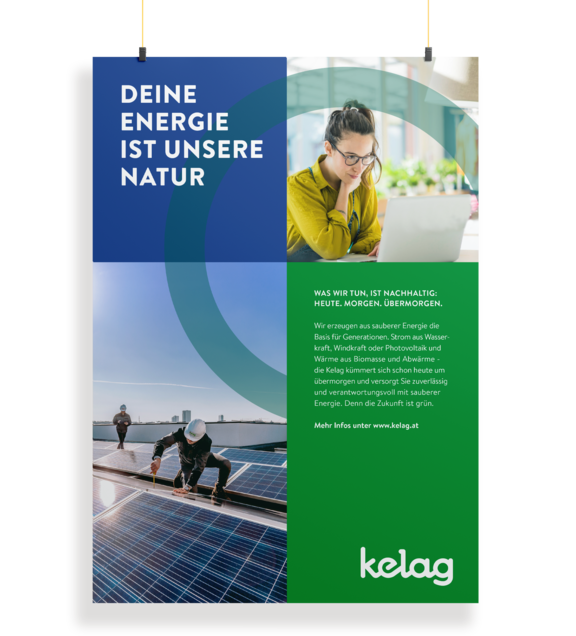 With renewed energy
Kelag was looking to revitalize their brand to mirror their future-oriented mindset and zooom was more than glad to help. We were ready to stir things up and in a close cooperation we started working on a complete brand relaunch with the ultimate goal of strengthening Kelag's brand within the Austrian market. Not taking any half-measures, we created a new brand strategy and corporate design guidelines alongside new key visuals, graphical elements, imagery and an inspiring new slogan; and we weren't done yet…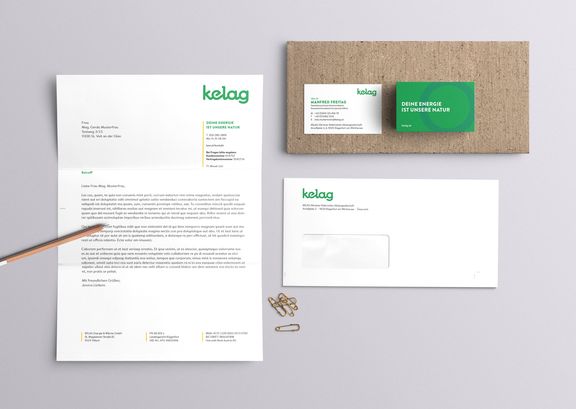 Sending out the spark
Conveying the new look and feel of the brand into the digital universe was an essential part of the entire reshaping process. Because virtual space is where Kelag interacts with most of their customers. With an ambitious timing schedule for the relaunch of the Kelag website, we had our work cut out for us. We gave a facelift to more than 200 icons and created a new tone of voice, as well as a comprehensive screen design guideline to be integrated into the company's website thereby ensuring a clear and continuous brand awareness across the site.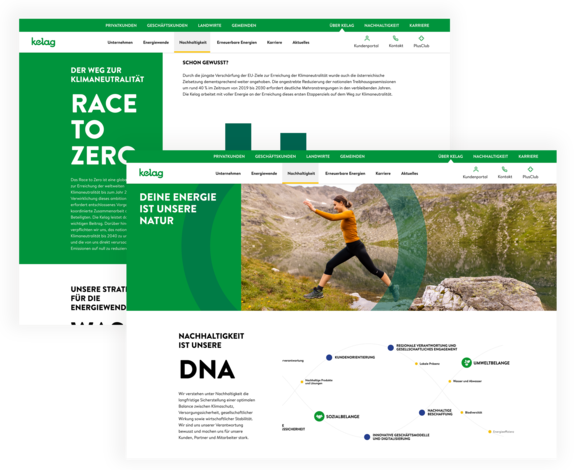 An energetic campaign
Looking to electrify their target audience even further, Kelag also entrusted us with developing a new brand campaign focused on creating greater awareness and a deeper knowledge of possible ways to actively make a positive impact in the battle against climate change. The message was clear, and it fell on highly sympathetic ears within our agency. So, without hesitation we started spreading the word by creating print ads, OOH rolling boards, radio spots and a series of social media assets. Working on a campaign of such significance only solidified our strong conviction that the cooperation between Kelag and zooom is headed towards a bright and promising future.

All images are copyright by Kelag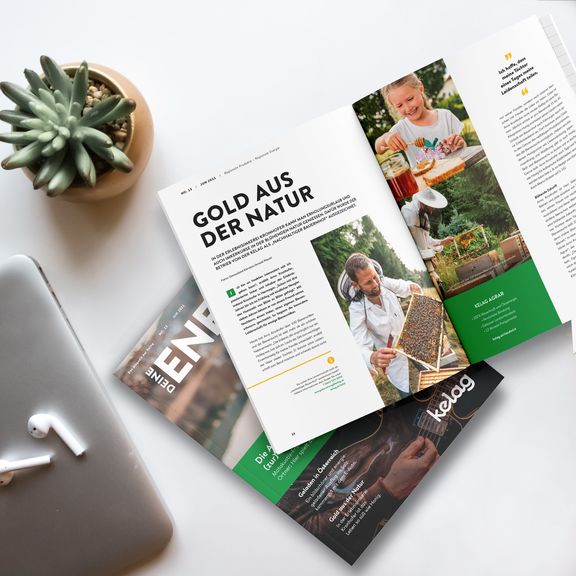 LET'S GET TOGETHER
We're full of ideas and ready for any challenge; no matter how big or small. Jump onboard and together we'll make great things happen.
You in?