Author

Tarquin Cooper

Published

21 July 2022
Leica and lumix form l2 technology
An alliance between two iconic brands
When two giants of photography come together to form a new cooperative culture, it's natural they should approach zooom to take care of the branding. We are well known for our passion and understanding of the photography market and our expertise in building better brands.
In a move that strengthens their two decades long partnership, Leica and LUMIX wanted to develop innovative solutions for a new world of imaging. By integrating Leica's leading-edge expertise in technology, optical engineering and German craftsmanship with LUMIX's pioneering spirit for innovation and digital transformation, the two icons set out to push the boundaries of imaging. Our brief? Create the name and logo of this exciting technology partnership and to prepare the accompanying content for the clients' respective channels.
The process of a logo
Creating brand names and logos is one of many things we do here at zooom, and it's one that our graphic designers truly excel at. The key to a good logo is simplicity of look and design, coupled with a name that's unique and memorable. Sounds easy, but in truth this can be one of the hardest jobs in marketing and is rightfully called the supreme creative discipline.
For us, it all begins with a deep dive into the client's identity and their respective market. Only then can the creative work begin – exploring many paths and directions until the right solution is found.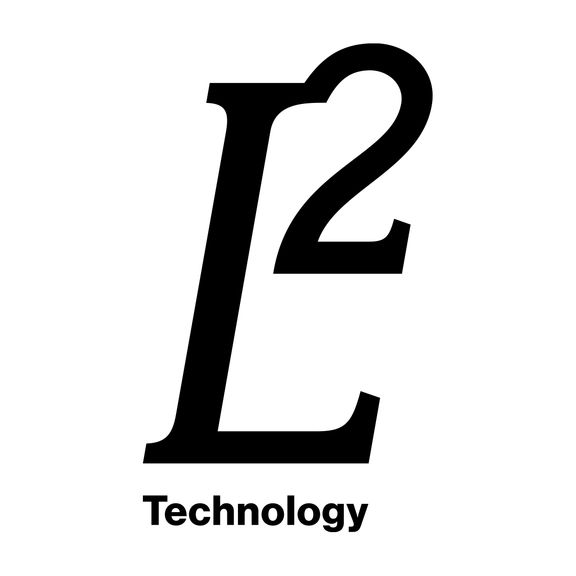 Clear. Unique. Recognizable.
We eventually settled on L2 Technology for the name. Clear. Unique. Recognizable and on point. While the letter "L" pays subtle homage to both Leica and LUMIX, the L2 signifies endless potential of a technology alliance between two of the most renowned brands in photography today. The partnership launched in May and we're excited to see it develop and grow.