Author

Jon Parker

Published

26 September 2023
Pushing the limits for yodobashi xtreme 6
zooom took our japanese partner higher than ever
Working with The Japanese electronics giant Yodobashi allows us to really push the limit of our creativity for the 'wow factor'. The XTREME videos display increasingly outlandish and rapid ways for Yodobashi's delivery service to get to customers. In past, we showed delivery via jetboarding along a wild river and climbing a huge mountain, so how could we outdo these? By taking a helicopter of course!
A new perspective
For the most recent Xtreme video we envisioned delivery to a mountain pass with a helicopter. For this, obviously, we needed a helicopter. Austria is blessed with majestic mountains, abundant snowfall and amazing scenery, but there's a kicker - most of this is in National Parks. To navigate and film in these majestic peaks we needed experienced helicopter pilots. Thankfully there are experts in flying around the peaks and valleys around Zell am See in Austria. We organized not one but two helicopters for our video shoot. Check out the amazing footage we captured.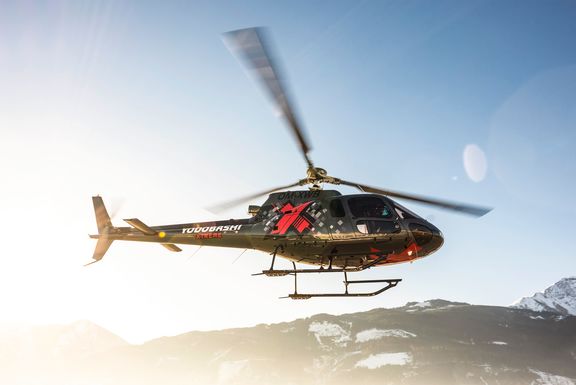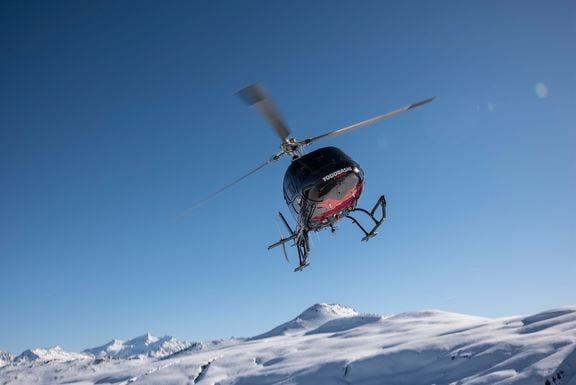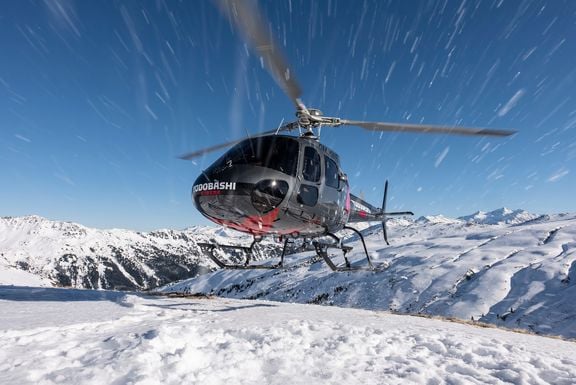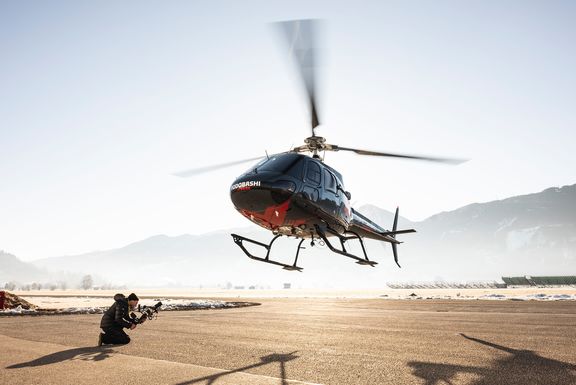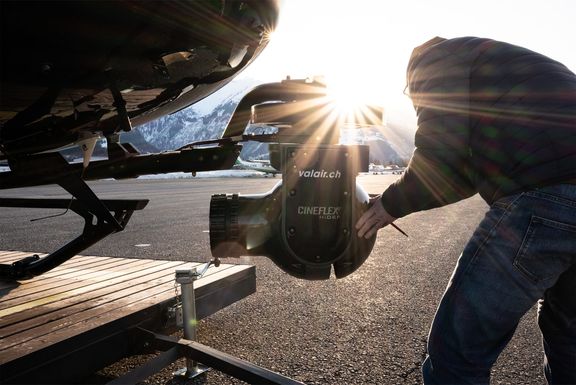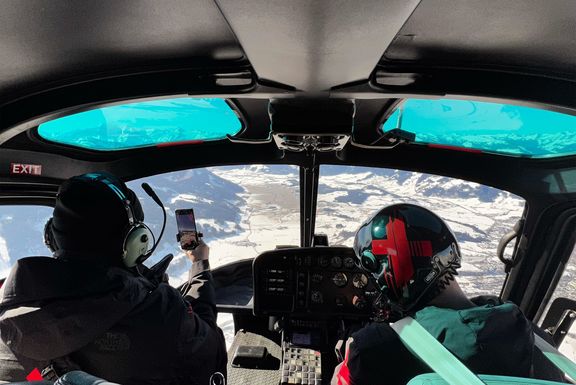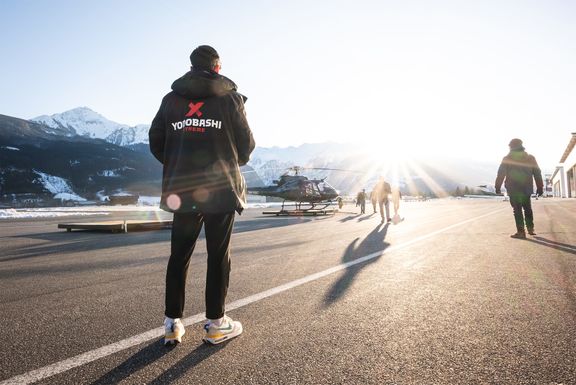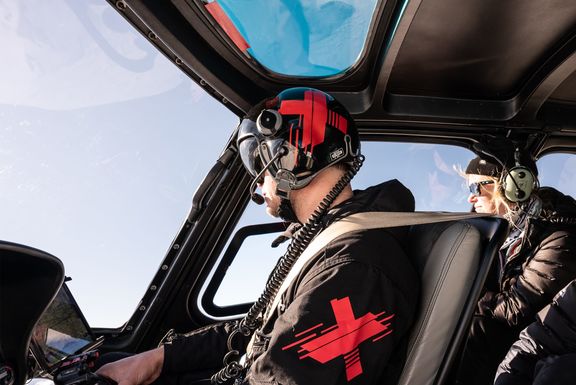 Behind the scenes magic
Videos like this don't 'just happen'. There were countless hours behind the scenes, storyboarding, concepting and project managing for such a shoot. In this case we also had to wait on the weather to settle for a safe and filmable flight. Our team of filmers and photographers got a once in a lifetime experience and Yodobashi got breathtaking footage for their most recent campaign. Job well done. Reach out and see where we can take your campaigns: photo, video or concept, there is no limit to how big we can go.