Author

Jon Parker

Published

19 July 2023
Final call for breathtaking photos
Less than two weeks left
This year's edition of the world's greatest adventure and action sports imagery contest is shaping up to be another exciting edition. But it's not over yet. There's still time until July 31 to submit to the eight categories on redbullillume.com.
What's in it for the participants?
Red Bull Illume is an amazing experience for photographers. There is the prestige and recognition from the international 50 strong judging panel. This is recognition from industry leading editors, experts and athletes who know every detail of adventure and action sports photography. "Submitting is a way to get seen by the people who count in the industry," says our Chief Mechanic Ulrich Grill who founded Red Bull Illume back in 2006.
The winner will get their hands on the coveted trophy, and join the list of previous winners like Will Saunders, Lorenz Holder and Ben Thouard. Red Bull Illume is the best opportunity for you to get your name out there. The Winner Award Ceremony will be a three-day event from November 28-30 in Sölden, Austria, with workshops, talks and opportunities for networking across the whole event. In past editions business relationships and close friendships have been forged at the Red Bull Illume Winner Award ceremonies.
After the winners have been announced, all finalist images will be presented around the globe providing an unprecedented level of exposure - not only on Red Bull Illume Channels but also in global media as well as in the traveling exhibit tour showcasing the images on 2x2m lightboxes.
There are countless reasons to take part and entering the contest is easier than ever. The contest is free and open to everyone - so now all that's left is for you to submit your best photos. Less than two weeks left!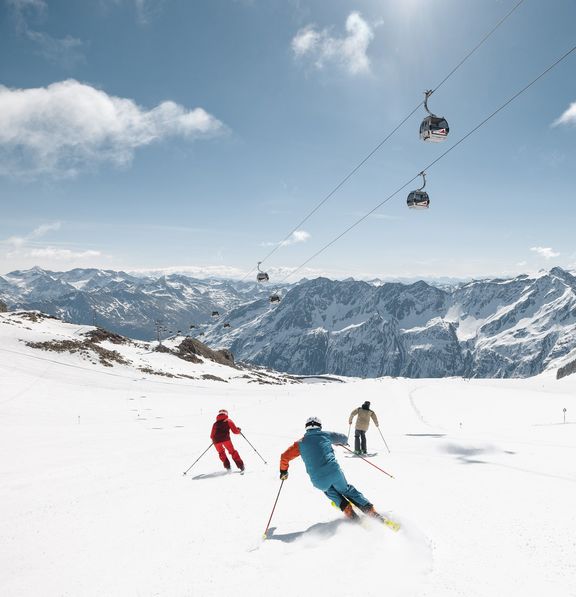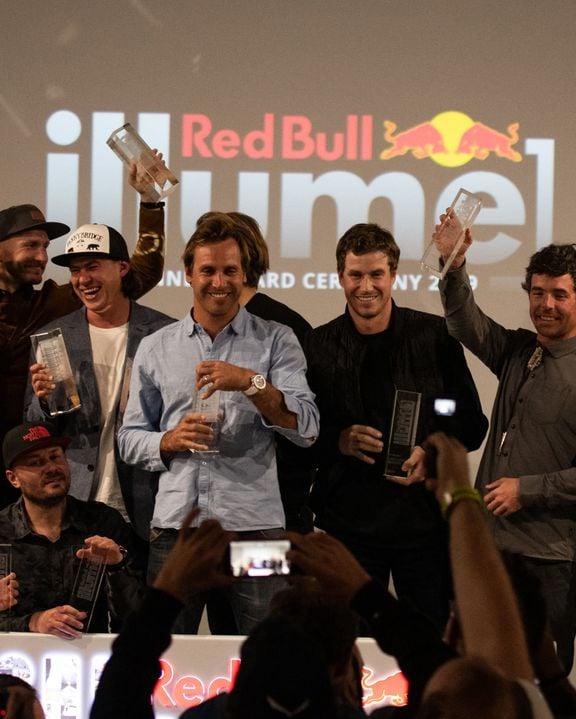 Want to team up with Red Bull Illume?
Founded in 2006, Red Bull Illume is one of our longest running events here at zooom. In the past editions we have reached millions of contacts across the globe. As we organize every facet of the contest, from concepts, to graphics, texts and video assets, building media relations and doing the event organization for the Winner Award Ceremony and Exhibit Tour, we are always excited to collaborate with new partners for unique activations. Get in touch with us to find out how you can become a part of the Red Bull Illume Image Quest 2023 and join the global success story of the world's greatest adventure and action sports imagery contest.
Anne Seidel, Event & Project Manager
Email: anne.seidel(at)zooom.com
Phone: +43 (0) 6226 8848 36
© Haruki 'Harookz' Noguchi / Red Bull Illume