Author

Tarquin Cooper

Published

21 September 2022
In the mountains - all year round
From winter whiteouts to blue sky days to capturing the magic of fall's golden colors, we know all about shooting a great outdoors campaign. Over several days spread out over the seasons we spent many hours in the mountains for the leading outdoor apparel brand Schöffel. Now those efforts are coming to light in the form of their 2022 fall-winter campaign, which is ready to launch.
Active sports the whole year round
Imagery is at the core of what we do at zooom. And active sports are what we live for. So when a brand asks if we can create assets for their various sports, of course, our answer is always 'no problem'. But it's more than that – we always go the extra mile for our clients. This was definitely the case for our campaign for Schöffel which involved creating assets for active hiking (both fall and winter), snowshoeing, ski-touring, piste skiing, biking and also leisurewear for the city.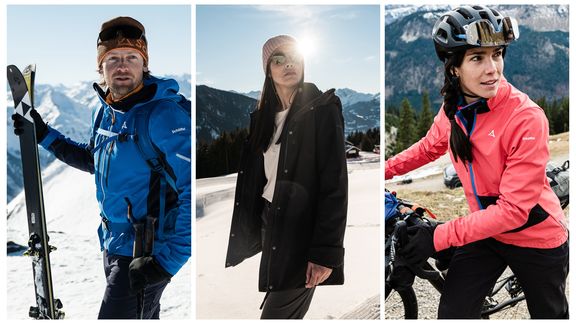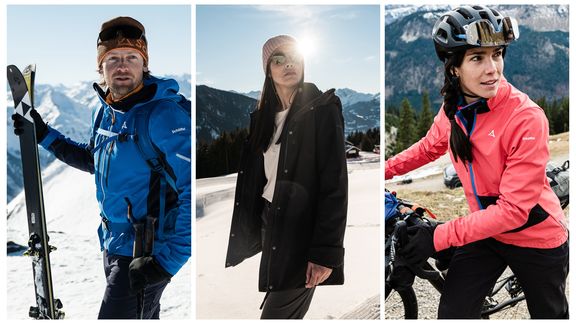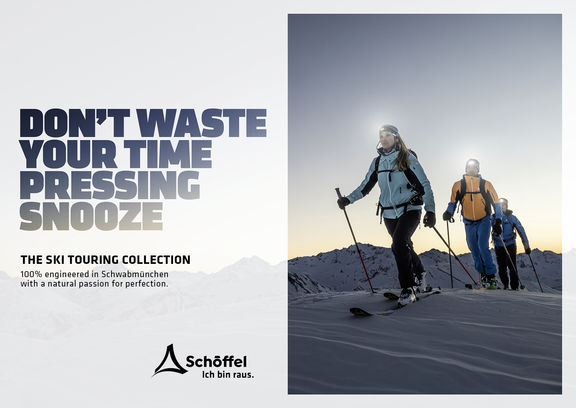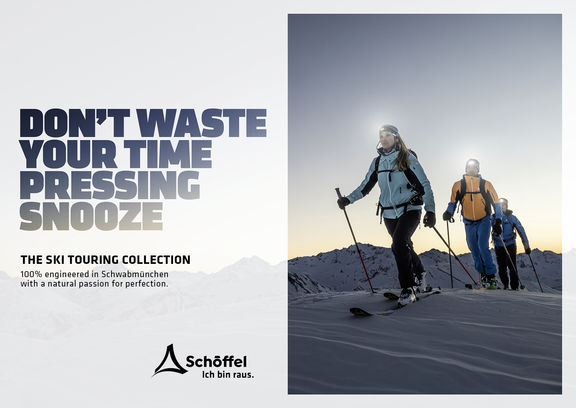 When the mountain is your office
Over the course of almost ten shooting days, it's safe to say we encountered just about every element mother nature could throw at us, but we're used to that! Locations included the Italian Dolomites, Austria's Arlberg and Germany's Allgäu region, but of course, we like to keep quiet about our favorite locations. No one knows the Alps like we do!
Our campaign for Schöffel is still based on the tagline, DON'T WASTE YOUR TIME, but for the upcoming season we also created the motto: OUTDOOR SEASON IS EVERY SEASON.
For enquiries about brand campaigns or any other creative work, why not reach out to the team?