Author

Jon Parker

Published

09 May 2023
Zooom is back for Wings for Life 2023
We run for those who can't
Spinal cord injury is no joke. Since 2004, the Red Bull Wings for Life Foundation has been raising money to fund research into spinal cord surgery. For the last ten years they have organized and held the Wings for Life run around the World, further supporting research projects and clinical studies worldwide. The Run, which has had over a million participants in its nine-year history, has raised over 38 million Euros for the cause.
Wings for Life and zooom – in it for the long run
We have also donated to the cause, lending a helping hand wherever possible, such as with our company flea market or by donating part of the profits of the Red Bull Illume Photobooks. For every purchase of this limited-edition book, both zooom and the photographer's profit margins are donated to the foundation. Get your copy today and discover the world's greatest adventure and action photography while supporting a great cause.
In the last decade many zooomies have taken part in the race, however in 2023, we had the first zooom team, where all our office runners reached the goal as a team, via the app. Check out our team here to see how our different members did. Remember WFL is for everyone, regardless of fitness or ability level. We encourage each and every one of you to take part and run for those can't.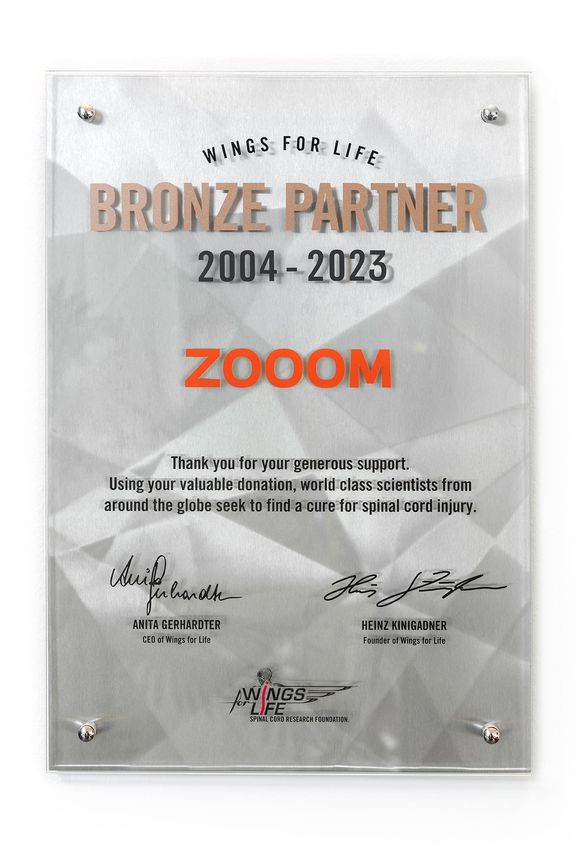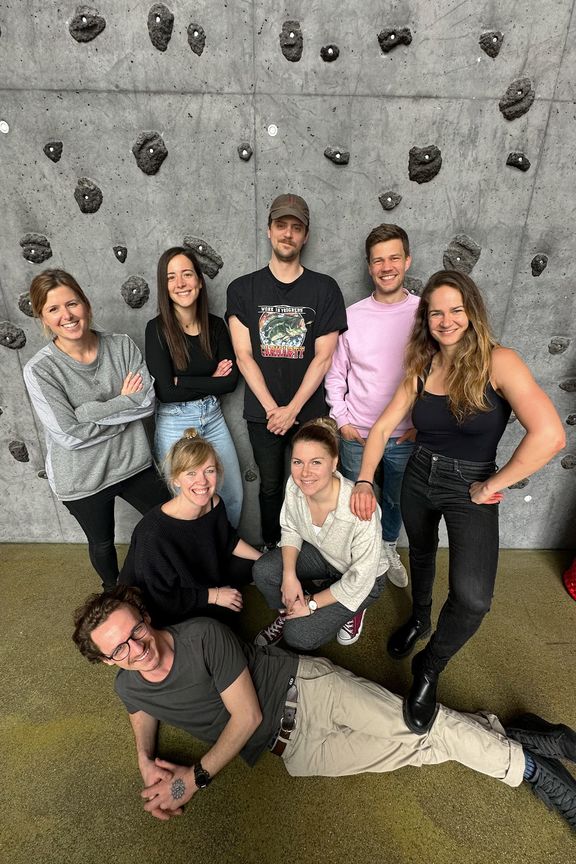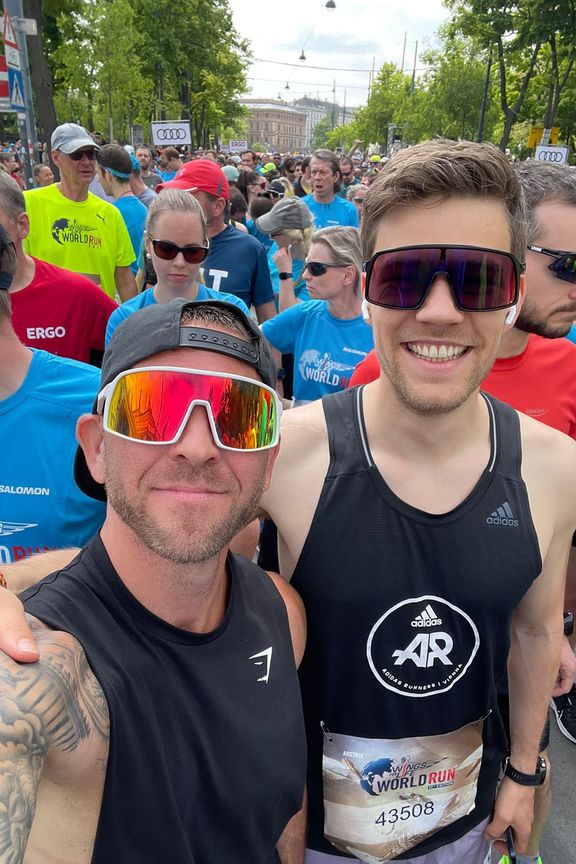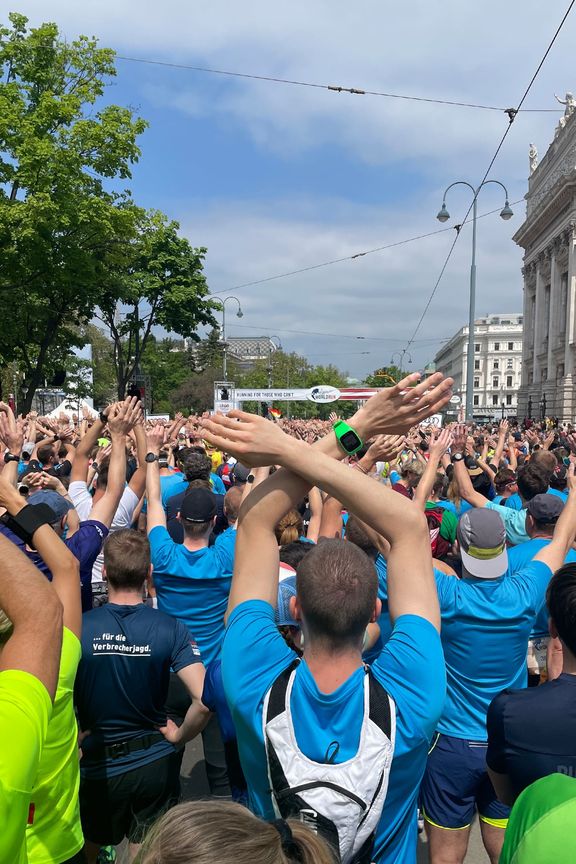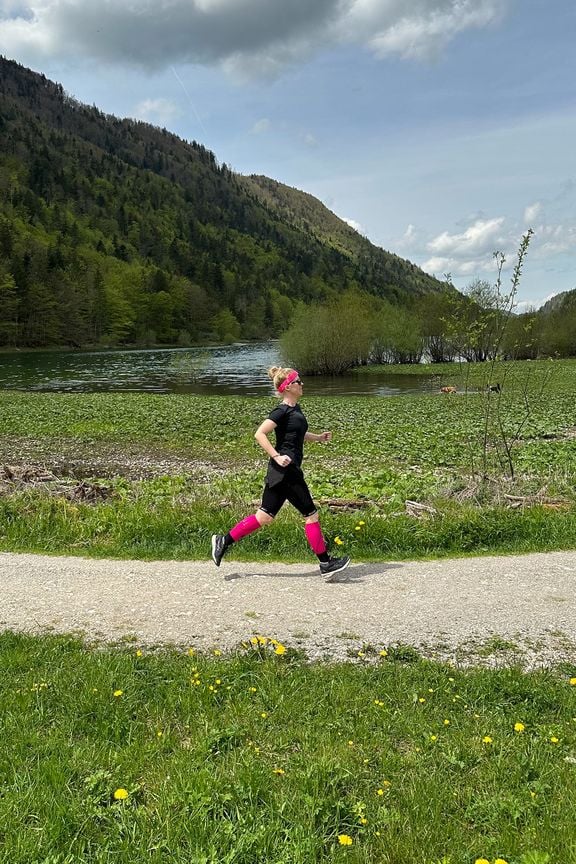 Every step counts
Want to get involved? Try taking part in the next Wings for Life World Run in 2024. It's loads of fun because there's no set distance, you simply run as far as you can until the chaser car catches you! You can either join at one of the main location where you can run with everyone else or take part via app wherever you are. If you are interested in finding out more you can visit their website and follow them on social media.