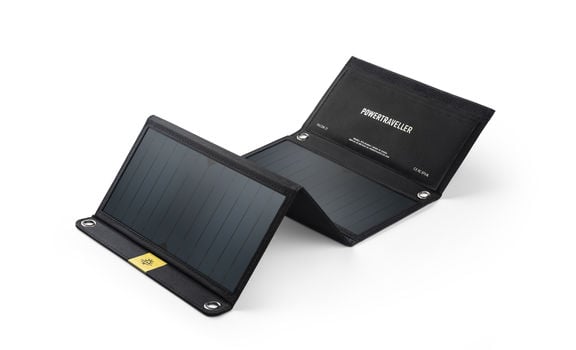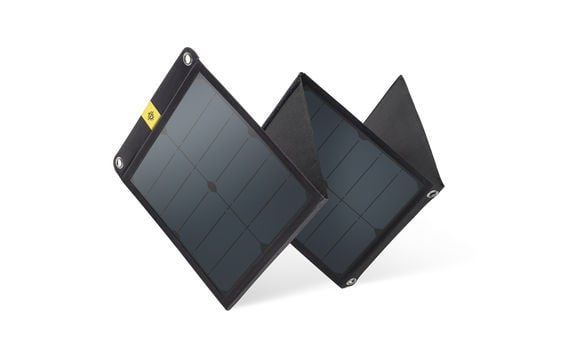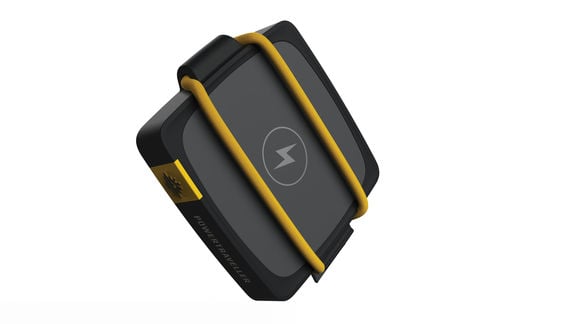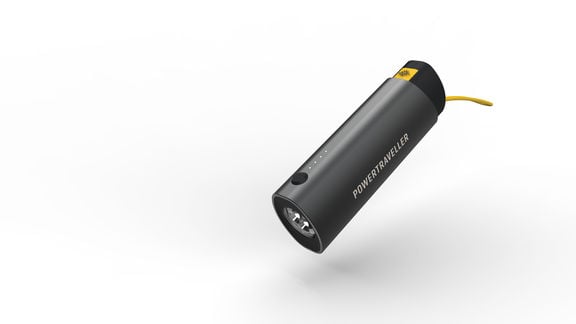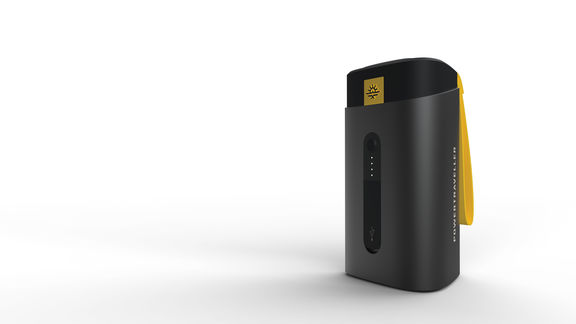 Working with zooom to rebrand Powertraveller is an enlightening experience.
The team is enthusiastic, professional and full of creative ideas. We have experienced a very successful re-launch of the brand that is increasing our brand awareness and sales on a global basis. Their experience in all aspects of branding, communication and strategy has become an integral part of our growth plans.
Gerard Reusing, CEO of Powertraveller
LET'S GET TOGETHER
We're full of ideas and ready for any challenge; no matter how big or small. Jump onboard and together we'll make great things happen.
You in?