Project

Campaign

Client

Yodobashi
Yodobashi xtreme delivery
Non-stop action
Yodobashi is one of the largest retailers in Japan, boasting millions of products to choose from and a ton of ways to get them. The store has offered same-day delivery since before it was the norm and continue to innovate the future of shopping, finding new ways to make their products easily accessible. The brand has worked with zooom to test the most efficient (and crazy) delivery methods in five consecutive campaigns, involving planes, motorbikes, BMX athletes, climbing up a 140m tall skyscraper, speeding through mountain passes and white water rivers. One thing is for sure, nothing is too extreme for these delivery people.
Take it to the sky in 2022
In one video, our delivery hero saved the day by jetboarding across rivers and lakes to catch up with a group of kayakers; in the second video we predicted a future in which we all have our own fully automated delivery drones. This involved finding athletes of a different kind, ones that could fly over mountains, through narrow tunnels and tight ravines. We needed no one but the world's best drone pilots! The video includes everything from drones zipping through treacherous mountain caves and waterfalls, to high-tech CGI scenes at the Yodobashi wearhouse, fulfilling the client's vision of a futuristic delivery.
Racing deliveries in xtreme destinations for 2021
From the urban streets of Tokyo, to a wall tent hanging 700m above the ground - no location is unreachable for these super speedy Xtreme Delivery people. The latest videos are a testament to this, following the guys as they race down windy mountain passes and sprint across freezing glaciers. There really is no location too impossible for Yodobashi's Xtreme Delivery.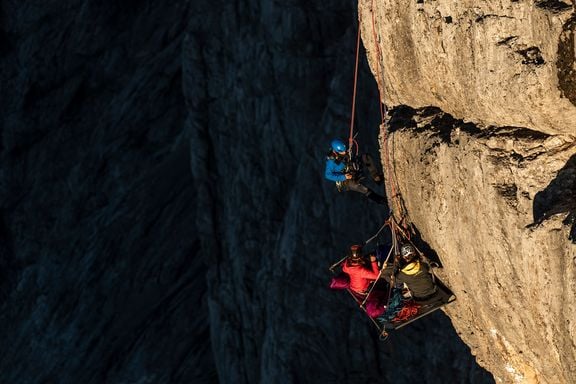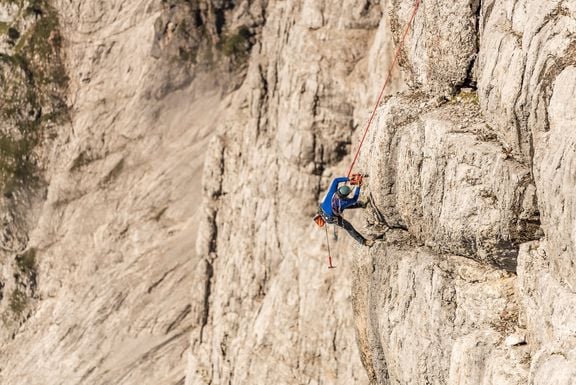 Pushing delivery to the xtreme for 2020
There are many obstacles that delivery people face every single day. The most common issue? Getting stuck in back-to-back traffic, both of whether it's cars or people. However, for Yodobashi Xtreme it's all about speed, which is why these delivery men didn't let anything get in their way of delivering as fast as possible. No hurdle is high enough to stop these delivery guys.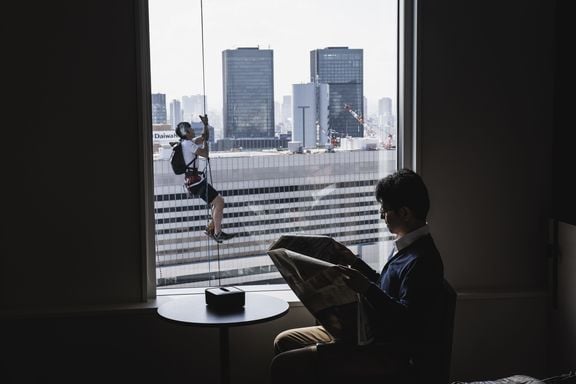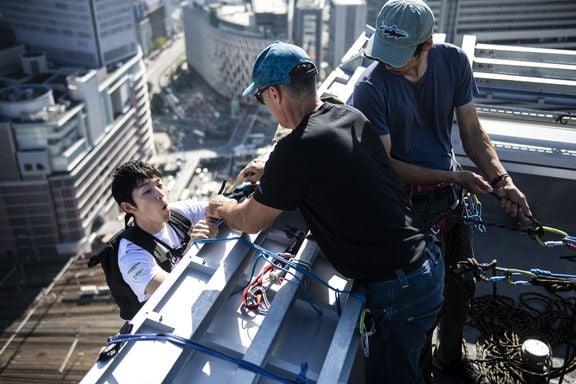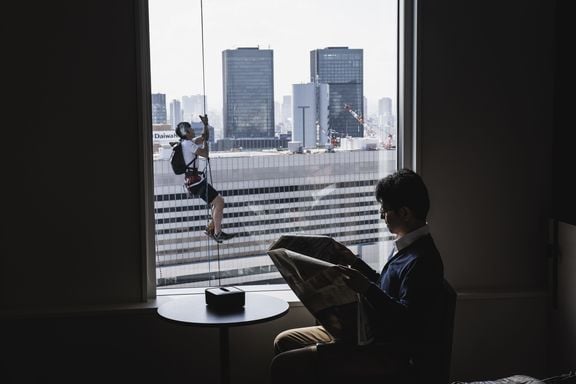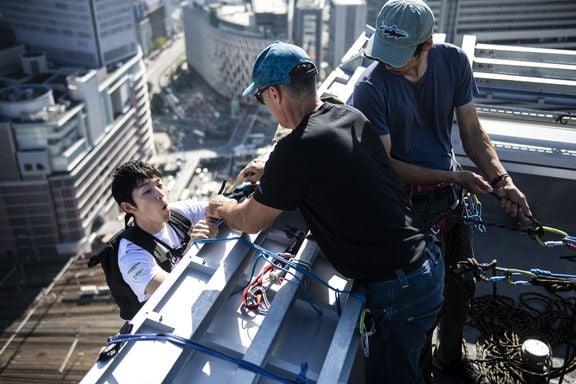 Same-day gets a whole new meaning with Xtreme 2019
We sent Kenichi Sato, Japan's finest Pro Free Runner, on a mission: Deliver a package for Yodobashi Xtreme Delivery in the metropolis of Tokyo. Trying to keep up with this champion was a challenge of its own.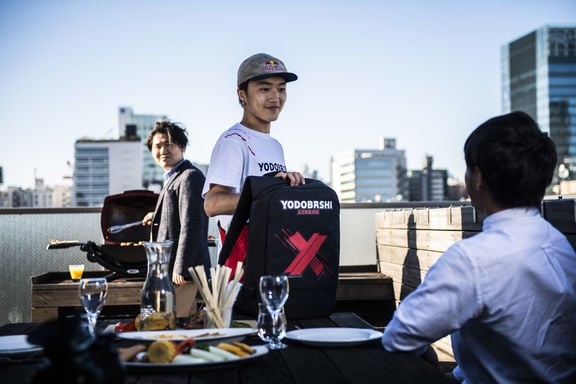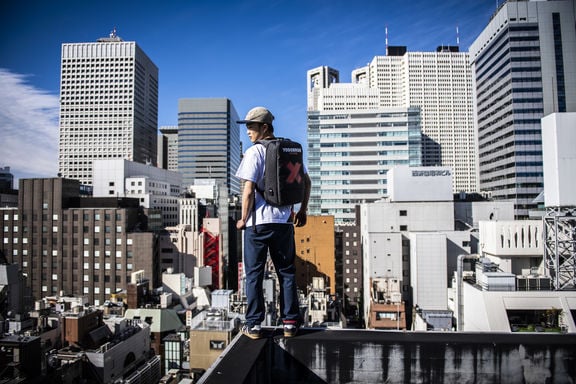 XTREME TAKES OFF IN 2018
Our very first Yodobashi Xtreme Delivery campaign set the course for action by racing a car, a motorbike, and a plane against the clock to deliver in record-breaking times. It was the ultimate test for a brand like Yodobashi that prides itself on innovating new ways to make their shopping experience one-of-a-kind, and a whole lot of action-packed fun for everyone involved.
Xtreme branding
People of Japan see the big red X and immediately know it's Yodobashi Delivery Xtreme rushing off to make another customer smile. Our team at zooom conceptualized and created a corporate identity for the brand with a new logo that epitomizes the feeling of speed. This was placed on everything from the delivery trucks to the delivery people.
LET'S GET TOGETHER
We're full of ideas and ready for any challenge; no matter how big or small. Jump onboard and together we'll make great things happen.
You in?