Project

Event & Contest

Client

Red Bull Illume
Red Bull Illume
The photographer as the artist. That's the thinking that drove us to create Red Bull Illume Image Quest – the most well-renowned photo contest in the adventure and action sports world. As these incredible athletes earned their place on the world's stage, so should the people who tell their stories – the photographers who go to the most extreme lengths possible to create images that grab your eye and capture your imagination. Every edition brings out the most captivating images on the planet that celebrate the passion, lifestyle, and culture of this world and the people that play in it.

zooom has been there from the beginning, but like… right from the very beginning. Red Bull Illume was started by our founder Ulrich Grill in 2006, and together with Red Bull it has become like the 'Oscars of adventure and action sports photography'. We've been creating everything from concepts, to graphics, text and video assets, building media relations and doing the event organization. We run it from A to Z.

Over the last decade, Red Bull Illume has evolved to become so much more than a photo contest. Not only did photographers from all around the world submit thousands of images from which the best ones were crowned at the unique Winner Award Ceremonies, but it is also a cultural event with incredible exhibitions, as the winning images travel the world, displayed in 2x2m lightboxes in some of the globe's most incredible cities.

The contest returned in 2023 for its seventh edition with submissions open from between May 01 to July 31, 2023, and was free to enter for everyone that has a passion for sharing inspiring moments.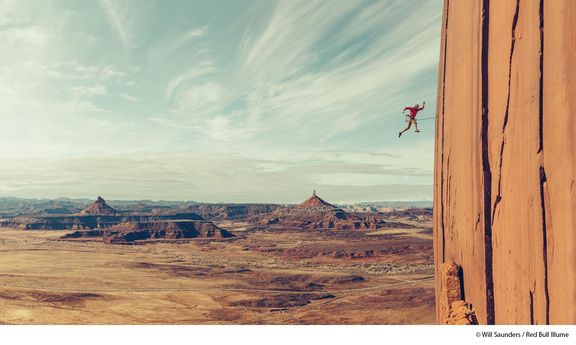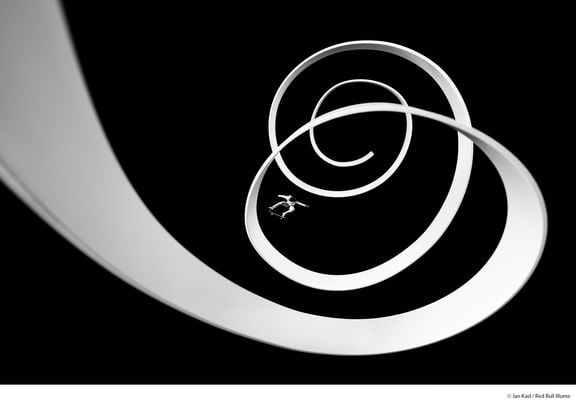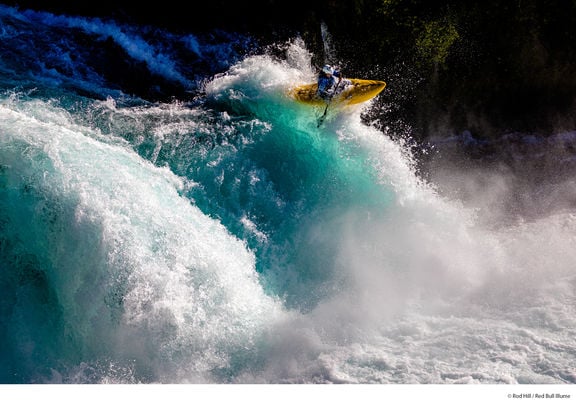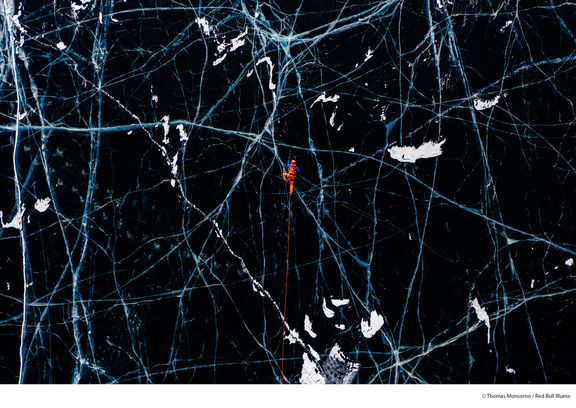 Image Quest 2023
For Red Bull Illume Image Quest 2023 there are ten categories, each with their own criteria which were submitted via redbullillume.com or on Instagram by tagging @redbullillume and #rbi23submission. Creators who took their chance and submitted to can gain global exposure. They will also have the chance to make connections with worldwide community of photographers.

A judging panel of 50 renowned photo editors and photo experts will select 50 finalists, 10 category winners and 1 overall Winner, which will be unveiled at the Winner Award Ceremony in November 2023.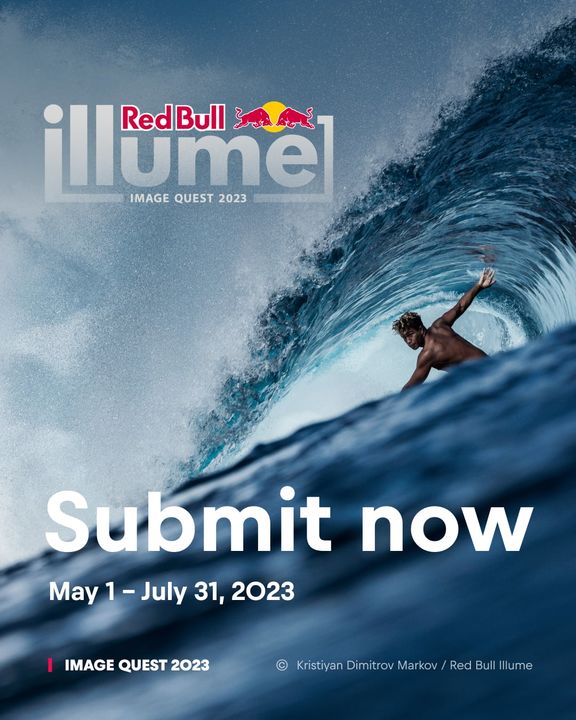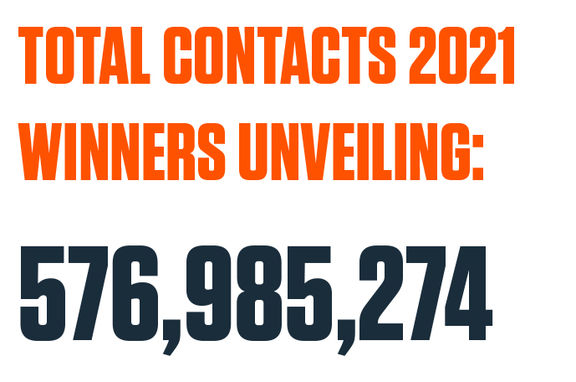 Unprecedented Level Of Exposure
Winner award ceremony
Red Bull Illume is considered 'the Oscars of adventure and action sports imagery' – and there's an Oscars-level party when it's time for the unveiling of all the winners. It's the event that content creators get excited about as everyone gains immense exposure while their work is shared with the world. It is also a gathering of the most influential people from the industry and in past editions business relationships and close friendships have been forged.

In 2021 the pandemic forced us to hold a virtual Winner Award Ceremony. We were able to be agile and adapt the extraordinary circumstances with an amazing event. In previous editions we had a more typical ceremonies. We have previously held Winner Award Ceremonies in; Aspen, Dublin, Hong Kong, Chicago and in LUMEN – Museum of Mountain Photography at Kronplatz in South Tyrol.

This edition, the Winner Award Ceremony will be held at the world-famous ski resort Sölden. This mind-blowing venue will host the three-day event from November 28 to 30, 2023 – in addition to the ceremony there will be workshops and seminars exclusively for the finalists. Finally, on November 30, the 50 finalist images, 10 category winners and the overall winner will be unveiled and the creators will get their hands on the coveted trophies. Then the finalist images will be displayed in the resort village on the unique outdoor lightboxes until the end of December 2023.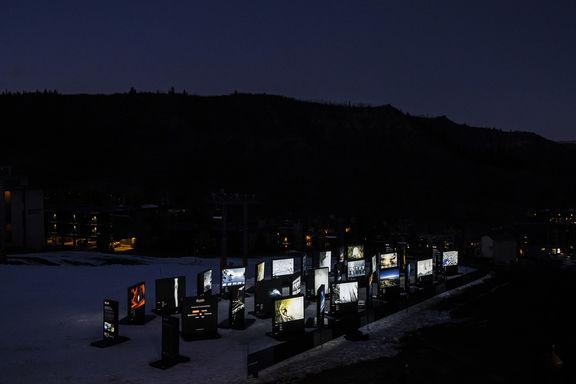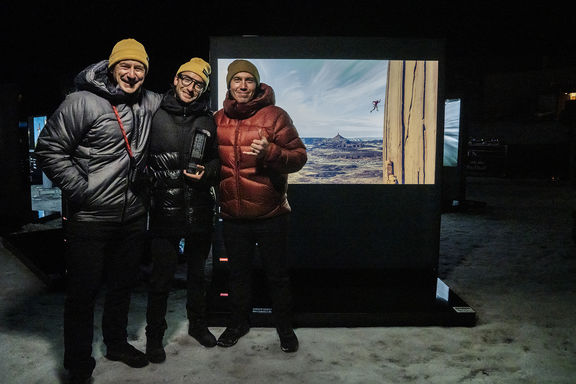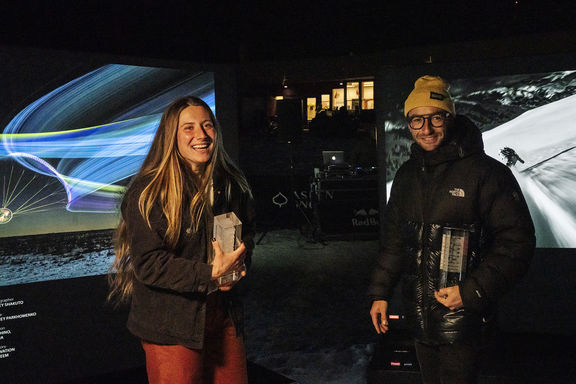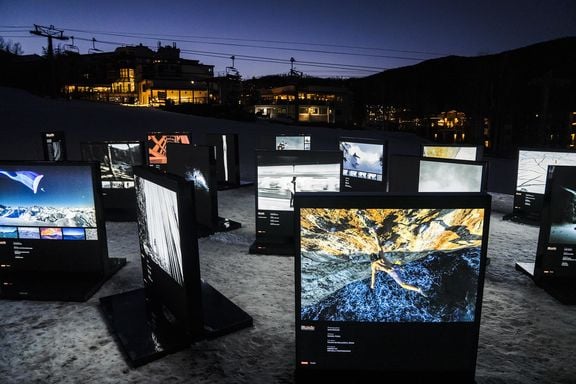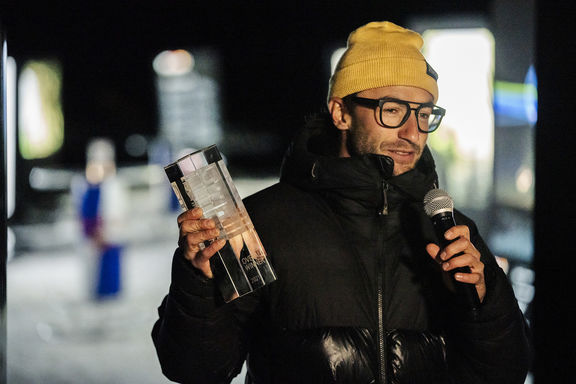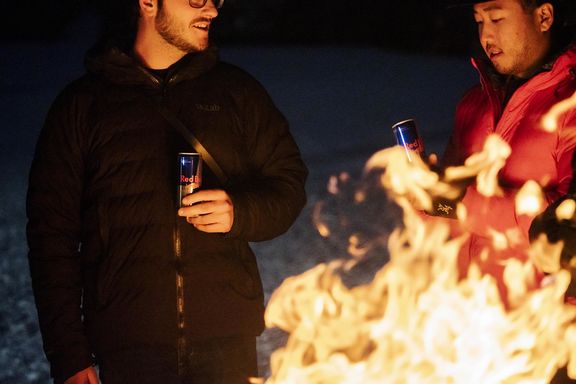 Illuminating cultural hubs
Indoor & outdoor exhibit tour
After the unveiling, all finalist images are presented around the globe, travelling to capitals and cultural hubs as part of a unique and standalone exhibition.

On top of the outdoor exhibit in Sölden, there is a permanent exhibit in the Red Bull Media World in Lucerne, Switzerland and in the LUMEN – Museum of Mountain Photography in South Tirol. Then in 2024 the images will go on tour, illuminating a variety of venues across Europe and beyond. In the past we have exhibited the finalist images at Berlin Photo Week, Germany, KTM Motohall and Hangar-7 in Austria and at venues across the United States such as Aspen Snowmass Ski Resort, CO and Miami Beach, FL as well as Baku, Azerbaijan and Tokyo, Japan.

We are still planning more tour stops for the most recent edition of the contest. Interested in hosting an exhibition with the finalists of Red Bull Illume Image Quest 2023? Reach out to us now!

Prepare to be inspired by the world's greatest adventure and action sports imagery.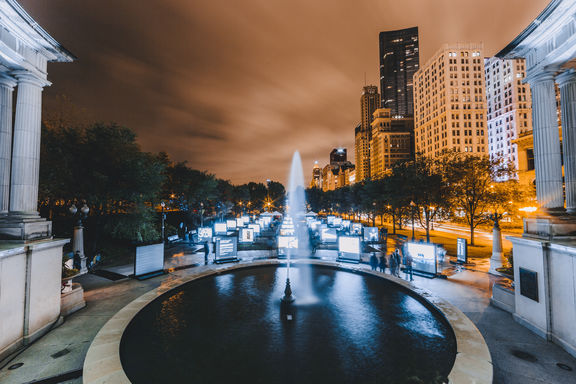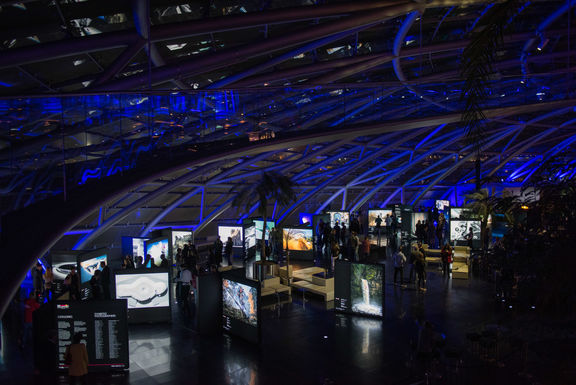 MAKING GREAT IMAGES GO GLOBAL
DIGITAL DISTRIBUTION
The Red Bull Illume Image Quest is the ultimate opportunity for adventure and action sports photographers to gain international recognition for their captivating images. With that in mind, zooom strategized a communications campaign that targeted everyone from the seasoned pros to the novice content creators through social media and the press – specifically within the photography, adventure and actions sports, and news communities.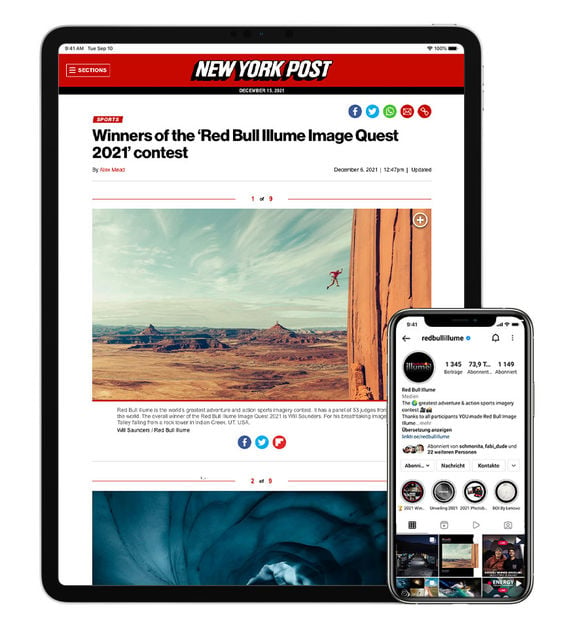 CUSTOM-BUILT DIGITAL PLATFORMS
CONTEST PORTAL, CONTENT HUB
A website for an event like Red Bull Illume isn't just your regular website. It's an exercise in complex data asset management, user experience, and community building. And that's not even getting technical.
Key Features
Designed for still and moving images
­­­­Manage unlimited contests in one ­­place
Add unlimited categories and phases to your contest
Customize your voting process
Single-Sign-On capable
Bulk submissions, CSV and assets bulk download
Customizable to your needs
Detailed KPIs overview and CSV download
Integrated e-mail system
Different built in voting types
Simple and advanced search features
End consumer, judges and editor interface
LIMITED EDITION PHOTO BOOK
On top of organizing the entire contest, the Winner Award Ceremony, and the exhibit tour, zooom designs and distributes the Limited-Edition Red Bull Illume Photobook for each edition. With only 3,000 books available, The hiqh-quality coffee table book, each individually numbered and stamped, honors the hard work and craft of all the talented and passionate photographers out there.

There are still limited quantities left of the 2021 and 2019 photobooks available at store.cooph.com.

LET'S GET TOGETHER
We're full of ideas and ready for any challenge; no matter how big or small to fulfill your brands needs in the industry of adventure and action sports photography. Jump onboard and together we'll make great things happen. We have in the past partnered with renowned brands from the photo, tech and sports industries such as SanDisk, broncolor, Lenovo, Yodobashi, EyeEm and Black Diamond. To name a few.

Reach out to us and see how far illuminating imagery can elevate your vision.

You in?