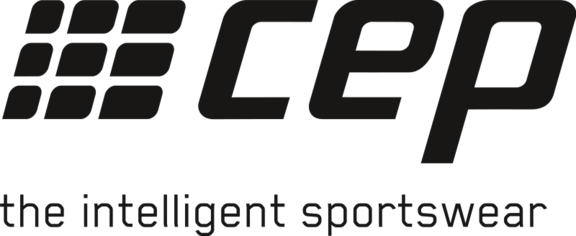 The intelligent sportswear
the mission
CEP is the sports brand belonging to the German high-tech manufacturer medi, one of the global leaders in the healthcare industry. CEP stands for the best compression in sportswear and offers a wide range of different products for every athlete. These products help to increase performance, prevent injuries and improve recovery after sports. The world's best compression brand deserves to be recognized for what it is, so CEP teamed up with zooom to strengthen their brand identity.
We started off by clearly positioning the brand, adapting the tone of voice and fine-tuning their corporate design. We also developed the concepts for their 2017/18 brand campaign and for the Metalized Edition – a special edition of their running socks. To ensure that the visuals of the campaign were in line with the brand's premium positioning, we held a photo shoot at our in-house studio.
Look out for these visuals in print ads, the CEP lookbook and their booth at trade shows. Furthermore, we designed sales materials for various products, POS-tools and eye-catching packaging for their Clonetech tights. Currently we are working on new packaging concepts and on communication ideas for future products, so stay tuned!
Working with Ulrich and his team is a total match! Brainstorming ideas at the Fuschl am See office could not be more exciting. An agency that understands us and our brand identity so clearly is hard to find. At CEP we are always looking forward to new possibilities and creative inspiration from zooom!
Mathias Schulz, Head of CEP
LET'S GET TOGETHER
We're full of ideas and ready for any challenge; no matter how big or small. Jump onboard and together we'll make great things happen.
You in?