Photography for the people
Mission + Ambition
The explosion of digital photography has transformed the landscape of visual communication and culture. Events, moments, objects and people are captured and distributed on an unprecedented scale in this day and age.
COOPH.com allows avid photographers to celebrate this modern era of photography and express their love for photography in everyday life. A content hub, a clothing brand, a thriving community – COOPH is everything photography.
An introduction by Ulrich, Founder of Cooph
COOPH supports Art Meets Education with the COOPH x Lorenz Holder Cap
Together with Lorenz Holder, one of the top action sports photographers and multiple Red Bull Illume winner, COOPH designed a limited-edition cap, made to help Art Meets Education, a photography and art program striving for a better world.
Art Meets Education is an awesome organization that gives children from financially disadvantaged families in the Philippines a chance to pay for school with their own photography. They provide the kids with the gear, the lessons, and the mentorship they need; thereafter, the kids actually get to exhibit their extraordinary photographs and sell the works of art to help fund their education. It's a cause that is special because the children open the doors to a new life themselves. This gives the children a sense of self-confidence and pride in what they achieve, both in and out of school. Each hat we sold will give a child 4 months of school because every cent goes towards Art Meets Education.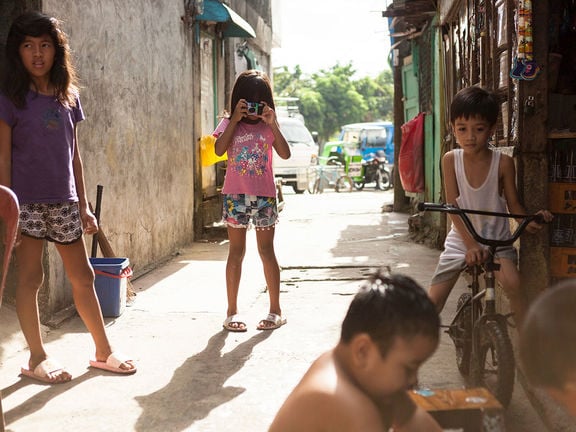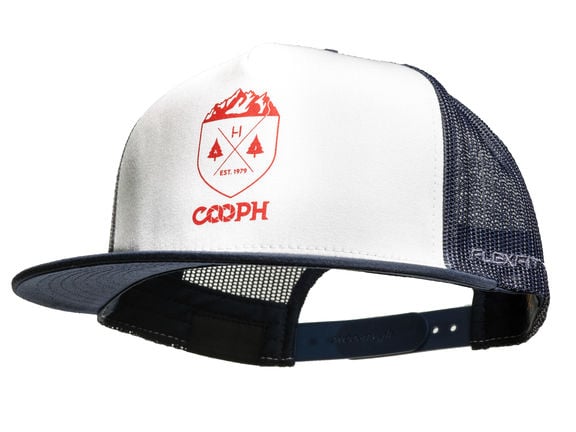 GROWING THE COOPH BRAND CHANNEL
1,000,000 SUBSCRIBERS ON YOUTUBE
We set out with a mission to build a platform for people passionate about photography, sharing awesome DIY photography tutorials full of tips, tricks and hacks. It is an epic milestone reaching over one million subscribers on YouTube and being able to share COOPH's vision with so many. Although, the greatest reward, by far, is knowing that there are so many enthusiastic photographers out there finding inspiration on all of our channels.
About the magazine
COOPH's online magazine is a platform dedicated to the work of photographers around the world. From powerful documentary pieces to portraiture, travel and everything in-between, the magazine is an eclectic mix of the latest and greatest in photography.
Style meets Functionality
COOPH APPAREL
Stylish yet functional apparel, designed by photographers, for photographers. From integrated lens cloths to beanies with built-in storage solutions, the unique design of COOPH clothing means you can never leave the house without it.
Leica + COOPH
Teaming up with premium camera brand Leica, COOPH has expanded its successful apparel range with a fashionable camera strap made of repurposed climbing rope.
COOPH + Olympus
In collaboration with camera giant Olympus, COOPH created several limited edition t-shirt designs to celebrate the release of Olympus's OM-D camera.
BRAND BUILDING PET PROJECT
A REAL-DEAL CONTENT MONSTER
We started COOPH because… well, because we wanted to. To explore our own ideas about photography, story, and content. It's been around for almost five years, and we can say – it's a massive success. 50 million YouTube views, countless hours of engagement, and unique clothing brand that's partnered with some of the biggest names in photography.
What can we say? It clicked.
LET'S GET TOGETHER
We're full of ideas and ready for any challenge; no matter how big or small. Jump onboard and together we'll make great things happen.
You in?