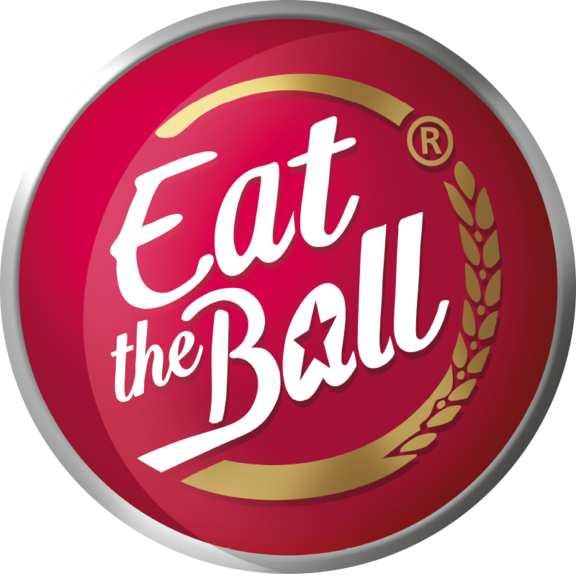 The mission
Eat the Ball is the world's first bread roll shaped like a ball. Made from natural ingredients and cooked in a gentle production process, the tasty rolls constitute a revolution on the "stale" bread market and our mission was for them to enter the market with a bang.
As their creative lead agency, we designed a series of communication and advertising materials to help them turn the spotlight on their unique 3D bread.
LET'S GET TOGETHER
We're full of ideas and ready for any challenge; no matter how big or small. Jump onboard and together we'll make great things happen.
You in?