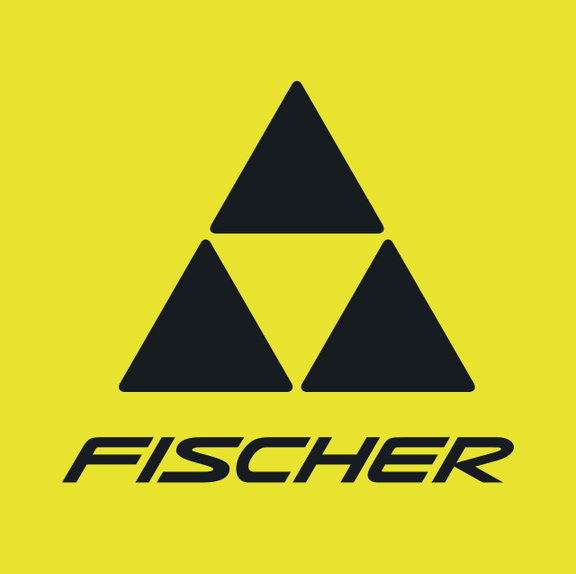 Breeding success out of details
The mission: Rebuild + Rebrand
Originally, well-established major skiing brand Fischer had teamed up with zooom because they needed a state-of-the-art corporate website and wanted to launch into the lucrative youth market of freeskiing.
Due to the great success of zooom's freeski campaign and web approach, the cooperation with Fischer soon took on more extensive and in-depth dimensions, leading to our assignment with the complete brand re-launch of the Fischer corporate brand.
Together with zooom, we've done a lot of great things in the last twenty years we can proudly look back on – including such large projects as re-launching our website and re-branding Fischer. zooom's ever-inspiring creativity and sport expertise helped us meet our customers on the same level and opened up new target groups. Our striking 'Fischer Triangle' logo, combined with our new color scheme, has all helped to increase the visibility of our brand during our time working with zooom, and helped us stand out as unique in our sport.
Thomas Drindl, Head of Division Nordic & former Brand Manager, Fischer Sports
A STRIKING LOOK ON SNOW
Iconic. Global. Reliable. Fischer is one of the most well-known ski brands in the world – and over the years we've helped them with rebrandings, campaigns, and photoshoots and more. It's always good to get on the snow.
LET'S GET TOGETHER
We're full of ideas and ready for any challenge; no matter how big or small. Jump onboard and together we'll make great things happen.
You in?