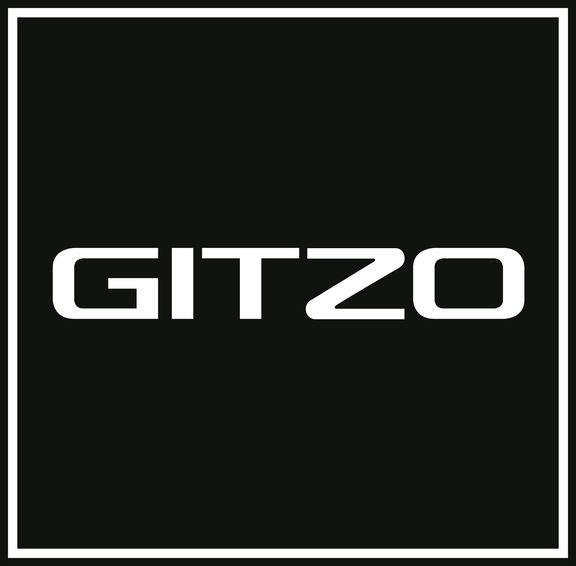 The mission
Gitzo tripods and photographic accessories have long been recognised by professional photographers the world over for their excellence. Our mission? To raise the bar in their communication. For us, that always begins at the strategic level, diving into the brand to discover what really defines them.
At zooom, this is what we love. And it also pays off – time spent getting to know and understand what makes a brand tick is time never wasted. We have looked after many photographic brands over the years – we're photographers ourselves – and we understand this market better than most.
The centenary
It's not everyday you get asked to help a brand celebrate its 100th birthday, so naturally we took the honor seriously. Our creative guys produced a subtle but simple logo out of the infinity sign, a reminder of Gitzo's longevity. We have also supported Gitzo with the concept of its centenary events and took care of the creative concept and art direction for two videos.
The Picture
Out of the brand relaunch came the new claim, 'frame the extraordinary' and a new product campaign, which included the design of several marketing assets such as product catalog, brand booklet and packaging materials.
We challenged zooom:
sharpen the profile of our Gitzo brand, make it more contemporary and engaging for a younger target audience and at the same time affluent photographers. They did a fantastic job, invigorating a premium brand with 100 years of history and projecting into the future. zooom provided not only an innovative creative path, with an elegant touch and perfect execution, they had full understanding of the company needs, reaffirming Gitzo competence in developing pioneering solutions for capturing exceptional images. zooom delivered a new brand and product campaign that will be the foundation for our brand growth in the near future.
Paolo Pozzi, Trade Marketing and Communication Director, Manfrotto
LET'S GET TOGETHER
We're full of ideas and ready for any challenge; no matter how big or small. Jump onboard and together we'll make great things happen.
You in?