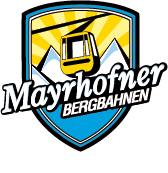 Project

Branding & Campaign

Client

Mayrhofner Bergbahnen
Even more mountain
The mountains of the Zillertal region are amongst the most visited in Austria; right in the heart of them you can find Mayrhofner Bergbahnen, much more than just a mountain lift. The brand approached us, seeking bold new ideas to let the world know that they have it all, all year long- from hiking in the spring to skiing down 78% inclines in winter, you are guaranteed to have an epic time on their Ahorn and Penken peaks.
With everything they have to offer, they wanted to bring their countless mountain experiences to a broader target audience with an eye-catching brand refresh.
Introducing… MOUNTOPOLIS
When you think about it, the mountains are like nature's very own theme park, complete with a bunch of things to do for every kind of person. Using this insight, we conceptualized a big idea… a really big idea! And we called it, MOUNTOPOLIS: the ultimate adventure park for outdoor lovers, with two peaks and a thousand possibilities- all made possible by Mayrhofner Bergbahnen.
The big idea needed a look-and-feel to match, one that stood out amongst every other snowy ski photo and showed the variety of activities. So, we crafted our own world entirely out of paper, folding them into trees and peaks to create the magical world of possibilities. The entire piece was around 2x3 meters big, which we used for photos, video snippets and more.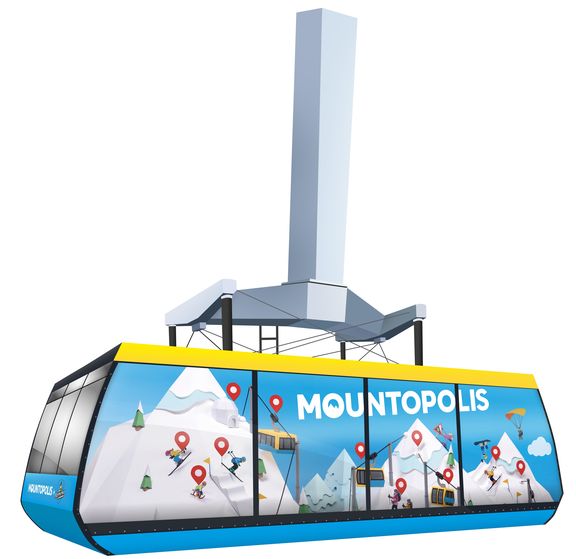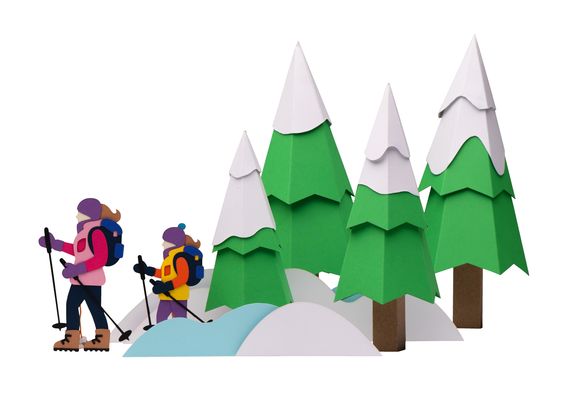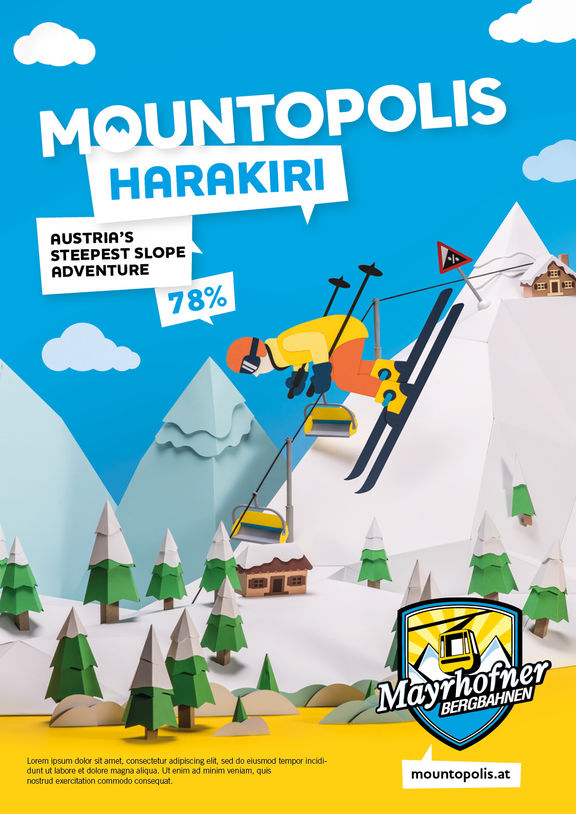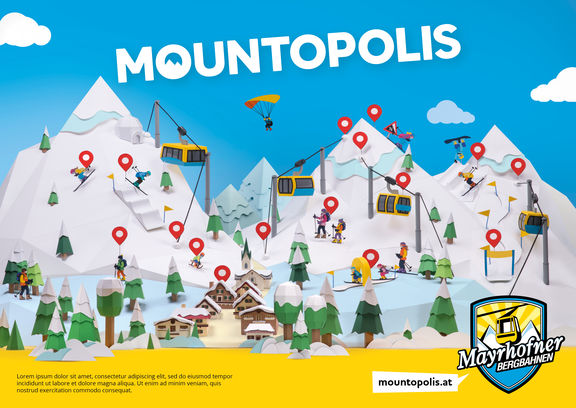 LET'S GET TOGETHER
We're full of ideas and ready for any challenge; no matter how big or small. Jump onboard and together we'll make great things happen.
You in?