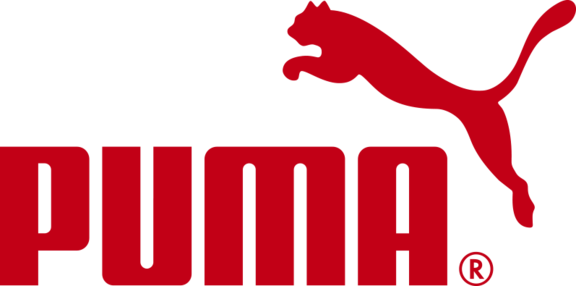 The mission
As one of the world's leading sports-lifestyle companies, Puma has a reputation for designing and developing stylish and innovative footwear, apparel and accessories. To turn the spotlight on their renowned products, they assigned us with ideas for several of their new product campaigns.
On occasion of their "Creative Factory" and "Fastest Day on Earth" concepts, we worked on an array of communication tools to kick off Puma's latest product launches in style. See how we got the puma purring!
LET'S GET TOGETHER
We're full of ideas and ready for any challenge; no matter how big or small. Jump onboard and together we'll make great things happen.
You in?