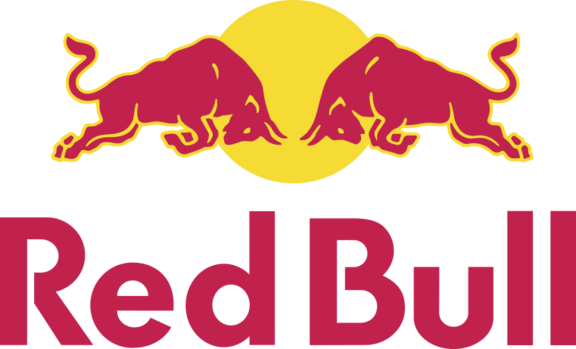 The Mission
Adventure isn't just a word – it's a lifestyle. It's the constant pursuit of the undiscovered, enjoying the journey as much as the destination, and taking a leap – sometimes without looking. Redbull.com/Adventure – the engaging new channel on the Red Bull International Home Page – helps you discover the unknown. Exclusive content from the people pushing the limits of exploration and thrill-seeking, in-depth profiles and interviews with Red Bull athletes, and deep behind-the-scenes coverage of adventure races like Red Bull X-Alps.
For Redbull.com/Adventure, we're constantly working on an original, comprehensive content strategy, a complete editorial plan, all while keeping pulse on the adventure world and finding incredible stories and photos.
LET'S GET TOGETHER
We're full of ideas and ready for any challenge; no matter how big or small. Jump onboard and together we'll make great things happen.
You in?