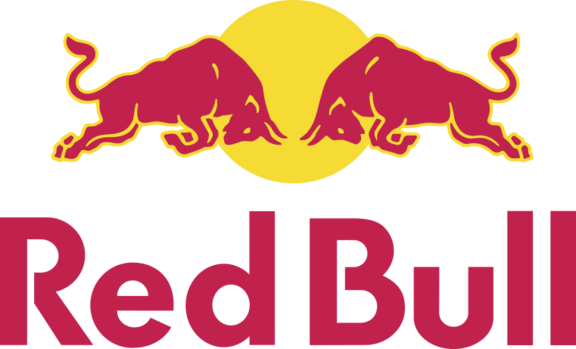 The Mission
Ladies and gentlemen, it's time to put your foot on the gas! To drum up interest and boost downloads of Red Bull Kart Fighter 3 – Unbeaten Tracks from the App Store and Google Plus, zooom created a striking media kit.
The attention-grabbing media kit not only contain all the info about the latest racing game, but also two cans of Red Bull to get your gaming season off to a fueled start. Packed in a metal jerry can, the media kit is not only a real eye-catcher but also gets you keen on some racing action! The kit was a huge success: five days after its release, the game already logged more than 10 million downloads and made the Top 10 in over 100 countries!
LET'S GET TOGETHER
We're full of ideas and ready for any challenge; no matter how big or small. Jump onboard and together we'll make great things happen.
You in?