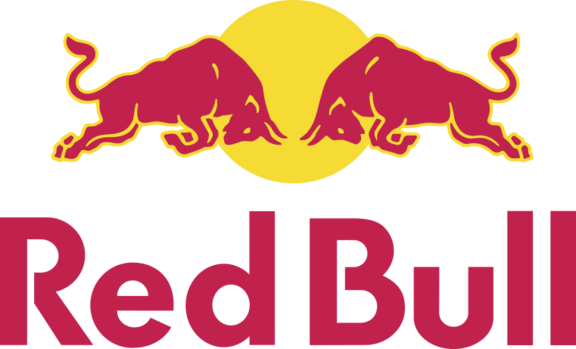 THE MISSION: INVADE YOUR BRAIN
Red Bull's Mind Gamers project is a unique brand-building mission – it's not telling or selling a story, but inviting you to be part of creating one. Escape-the-room puzzles, memory games – this unique installation-event had to literally capture your attention. Competitors qualified through a series of online games before being invited to the compete head-to-head, in real life and real time. In 2017 the major theme was 'Esacpe the Room' – in 2018, Rubik's Cube specialist are battling at various regional events worldwide, leading up to the World Championship Showdown in Boston. We worked on both!
Pieces of a puzzle 
Our task was to help develop the overall look and feel of Red Bull Mind Gamers' visual communication. With a strong nod towards gaming culture in both color palette and design, our visuals had to make a message clear: this was fun, but challenging – and requires a high level of mental acuity.
In print, out-of-home
zooom mocked up various visual possibilities for use in both OOH and in print magazines – including image re-touching, copy and concept, and visual language.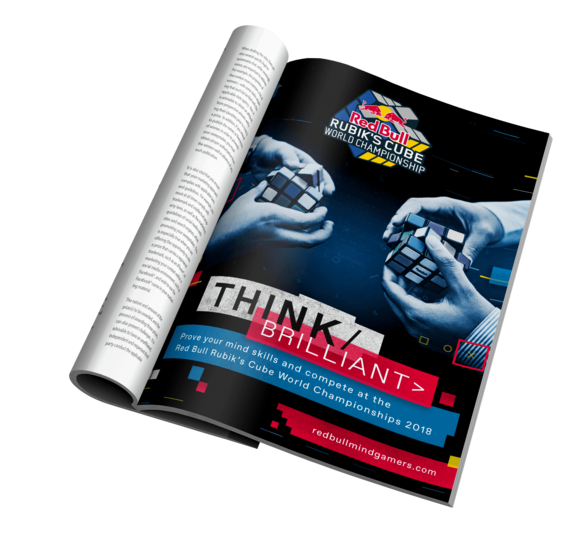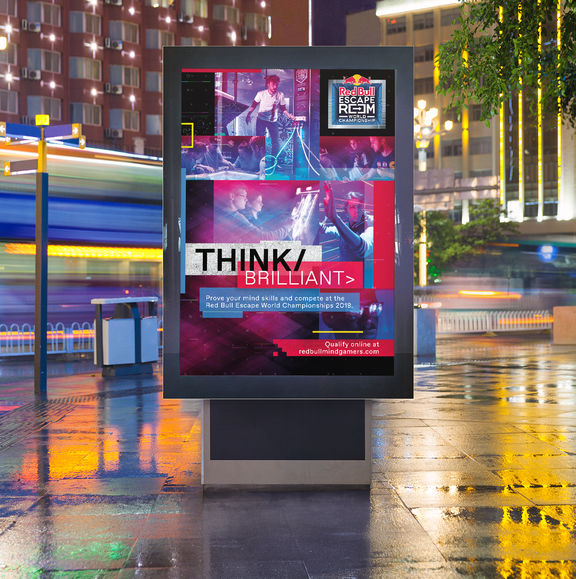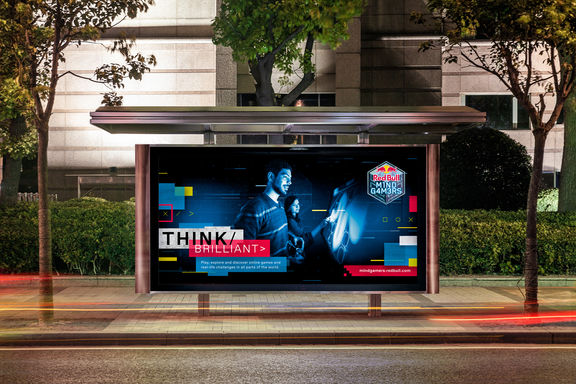 LET'S GET TOGETHER
We're full of ideas and ready for any challenge; no matter how big or small. Jump onboard and together we'll make great things happen.
You in?