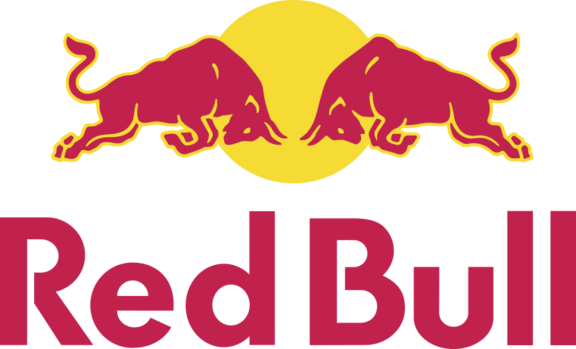 The Mission
Breaking through isn't easy! That's why Red Bull and zooom created a platform that invited young talents form all over the world to submit videos of themselves for the chance to compete at the Summer X Games 2013.
As lead agency for the project, we cooperated closely with Red Bull and ESPN. The contest was promoted through TV spots on ABC and ESPN2 as well as PR, digital, print and guerilla campaigns all over the world. In the end, the most talented rookies were flown to Los Angeles and Munich to go head-to head in amateur contests on the actual X-Games courses made for pros.
LET'S GET TOGETHER
We're full of ideas and ready for any challenge; no matter how big or small. Jump onboard and together we'll make great things happen.
You in?