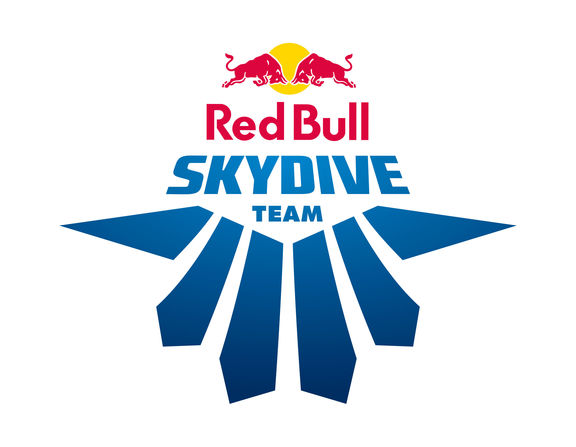 The Mission
The Red Bull Skydivers are a savvy crew of air professionals traveling the globe, launching themselves from airplanes, helicopters, hot air balloons or just about anything else that flies.
Our task was to create some exceptional flights of fancy together with these extraordinary adventurers and provide them with some state-of-the-art communication materials.
LET'S GET TOGETHER
We're full of ideas and ready for any challenge; no matter how big or small. Jump onboard and together we'll make great things happen.
You in?