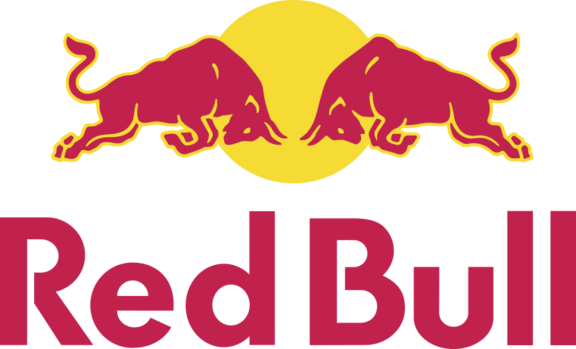 The Mission
On October 14, 2012, one man's dream became the world's inspiration. When Felix Baumgartner sped through the sky at Mach 1.27 he became the first human to break the speed of sound in free fall - a groundbreaking event that will fill history books. To make sure it does, Red Bull commissioned us with the design of a premium coffee table book.
We designed a beautifully crafted, limited-edition publication portraying the entire mission through stunning photography and exclusive behind-the-scenes outtakes.
LET'S GET TOGETHER
We're full of ideas and ready for any challenge; no matter how big or small. Jump onboard and together we'll make great things happen.
You in?