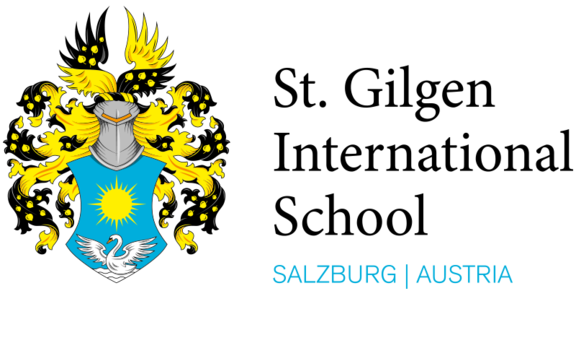 The mission
St. Gilgen International School is located in the beautiful Alpine town of St. Gilgen on the shores of Lake Wolfgang. With an ethos of individual attention for learners and a reputation for superior education, the school provides an atmosphere that breeds enthusiasm in both students and teachers alike. Following a change of ownership, the board was taken over by a number of the student's parents who asked us to develop a more modern communications strategy for the school.
To achieve this, we worked on a new brand equity, relaunched their CI and redesigned both their stationery and school brochures. We also reworked and relaunched their website, designed more layouts for their communication tools and executed a series of photoshoots for their out-of-home campaigns. We still have plenty of up and coming communication projects on the horizon, so keep an eye out for more of zooom's cutting edge strategies with St. Gilgen International School!
zooom has impressed me greatly in just our first few hours working together – our discussions about Brand Equity including Mission, Vision, Values, Character and Positioning all aligned, with the highest attention to detail and practicality. It's clear that everyone at zooom enjoys what they do, and we enjoy working with them.
Manfred Hückel, Managing Partner, St. Gilgen International School
LET'S GET TOGETHER
We're full of ideas and ready for any challenge; no matter how big or small. Jump onboard and together we'll make great things happen.
You in?