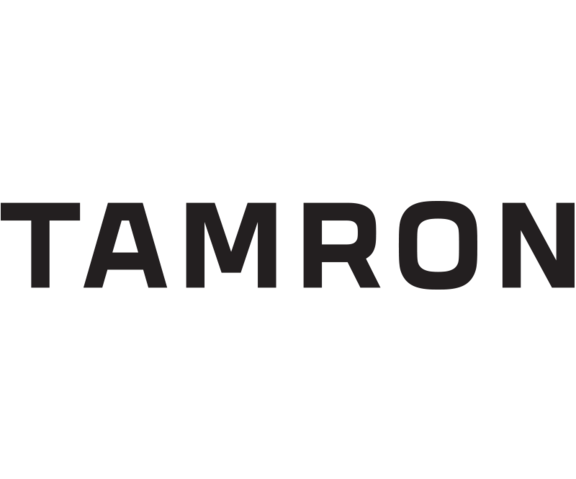 The mission
Internationally renowned camera brand Tamron earned its reputation as early as 1957 when it became the first company to develop interchangeable lenses for SLR cameras. Since then, they have been the driving force behind many revolutionary developments in the industry, including their design of innovative high-power zoom lenses. The goal was to capture a younger audience, and to promote their new megazoom travel lenses. Our experience and acute understanding of imaging brands made zooom the perfect team for the job.
To achieve these objectives, we designed a series of exciting keyvisuals and creative concepts for numerous media distribution channels as well as a series of cool T-Shirt designs. For Tamron's 16-300mm traveler lens, we produced engaging print ads and an animation which was featured on digital display boards across city center locations and shopping areas. We also adopted the same approach for their 2017 summer campaign, which focused primarily on their new 18-400mm zoom lens. There's a whole lot more to come, so watch out as Tamron zooms with zooom!
LET'S GET TOGETHER
We're full of ideas and ready for any challenge; no matter how big or small. Jump onboard and together we'll make great things happen.
You in?