All the good stuff without the bad stuff
Y Water is a small LA company that has muscled into the kids' beverage market with a healthy alternative full of vitamins, minerals, and attitude.
In close collaboration with Y Water, we prepared their market re-launch based on a simple idea: to appeal to kids, you have to think like a kid. As a consequence, all communication is presented from that perspective including all social media, which is run by Wyatt, our 8-year-old intern, who makes fun of everything…until bedtime (usually around 7:30pm).
Now that we've been picked up for distribution at Whole Foods and Walgreens in California, we are eagerly looking forward to recess.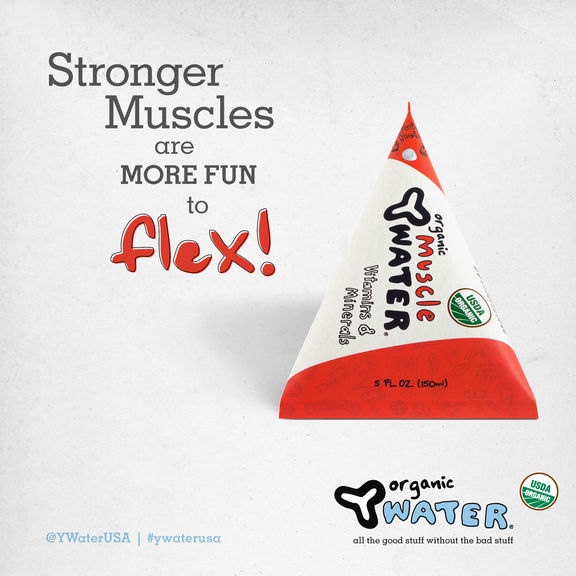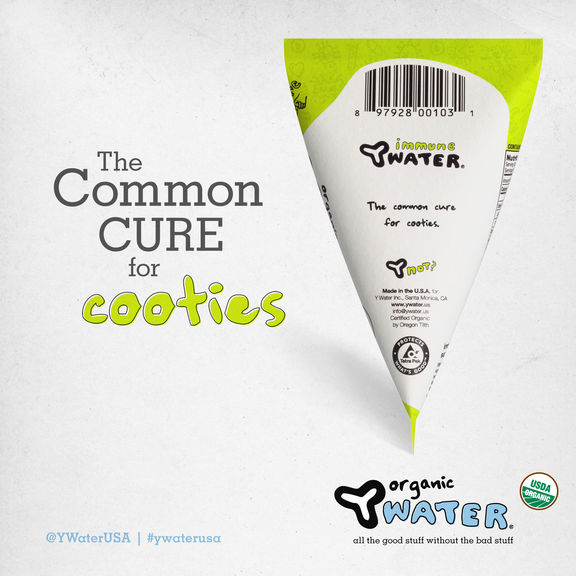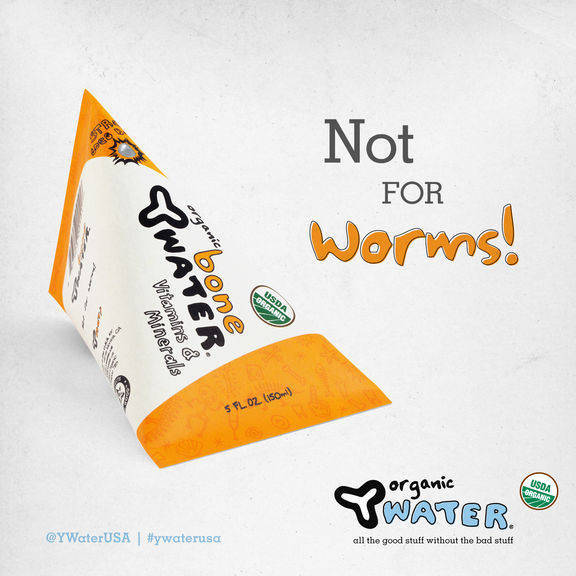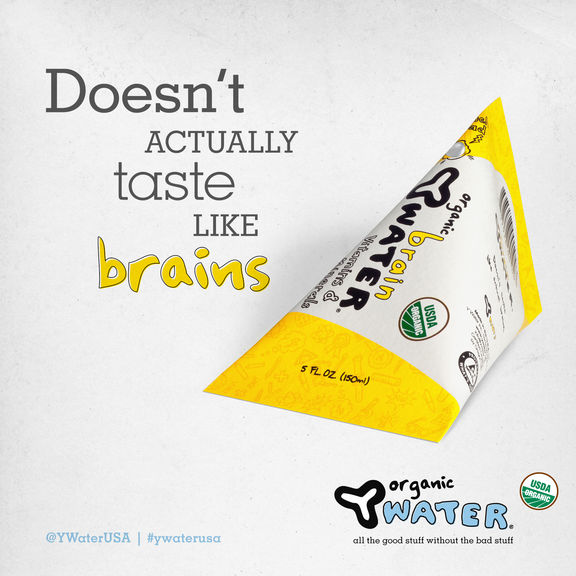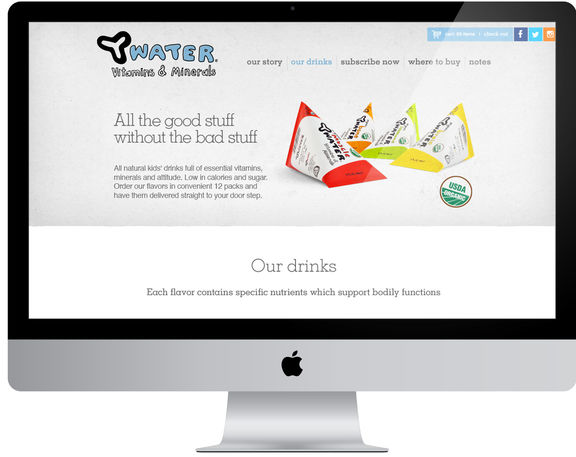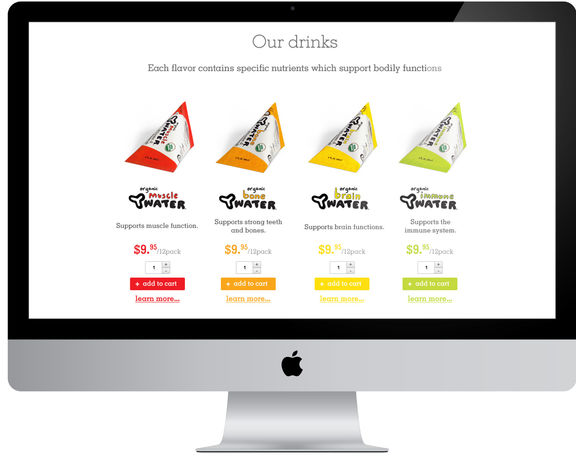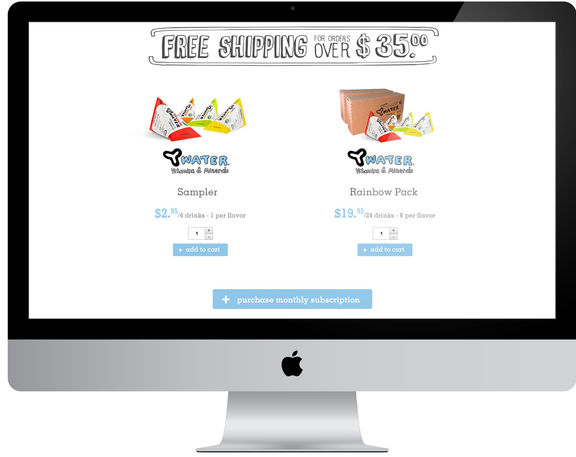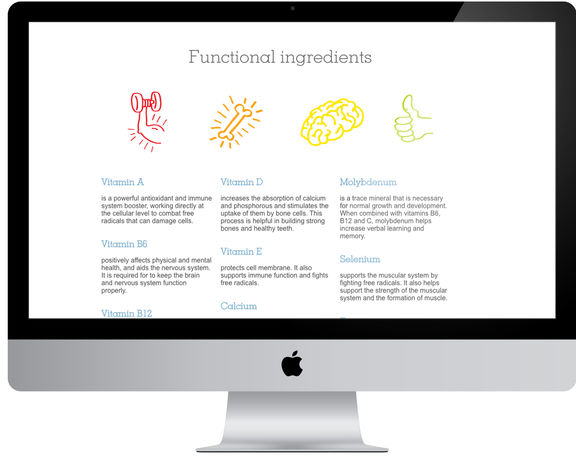 LET'S GET TOGETHER
We're full of ideas and ready for any challenge; no matter how big or small. Jump onboard and together we'll make great things happen.
You in?