Project

Campaign

Client

Schöffel
Exploring new markets with a historic leader
The legends of outdoor
How do you help a legendary sports brand with a strong heritage in mountain sports develop and expand into a completely new market? That, in a sentence, is the challenge we faced as we became the global lead agency for Schöffel.
Founded in 1804, Schöffel is the oldest outdoor apparel brand in the world, is still based in the Bavarian mountains and family run to this day, with a hard won reputation for unrivalled quality, functionality, and fit. What marks it out is the quality of its products, its attention to detail and its values, inspiring everyone to enjoy the outdoors no matter what the weather.
Preparing to launch
In 2020, the mountain sports brand appointed us as their lead agency, and tasked us with two clear goals – continuing their existing success while launching them into new markets – trail, travel and gravel biking. Entering the biking market was a completely new direction for the brand so this required a clear vision and communications strategy.

It was a case of all hands on deck as our team of strategists, concept developers and art directors got to work, creating a new CI, logo and font. Meanwhile our in-house photography team developed a unique signature style for the brand. We were then ready for the launch campaign.
Starting the fall season, out of home
The new FW22 campaign started in a special way, introducing Felix Neureuther to the family of Schöffel brand ambassadors. To launch this exciting partnership we created combined out-of-home and digital campaign which ran all over Germany. The imagery was created near Felix Neureuther's home close to Zugspitze, Germany's highest mountain by Red Bull Illume 2021 overall winner Will Saunders.
Don't waste your time
Our campaign for Schöffel was based on the tagline, DON'T WASTE YOUR TIME. It's a timeless message that captures the need we all feel to escape our busy lives and enjoy precious time in the outdoors. For the upcoming season we also created the motto: OUTDOOR SEASON IS EVERY SEASON. It's a reminder that when you're wearing clothing engineered by Schöffel, you can enjoy the outdoors, whatever your sport or activity, and whatever the weather.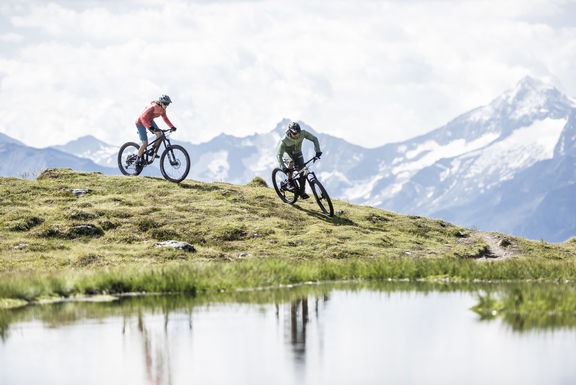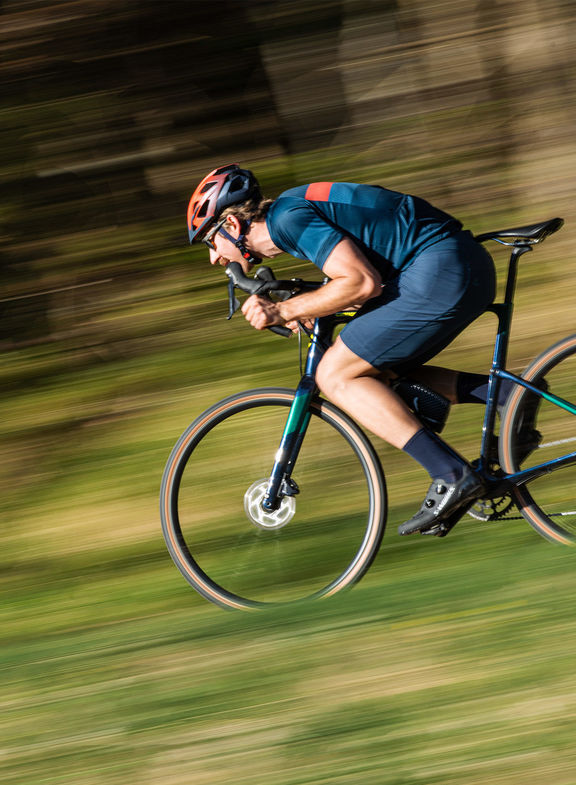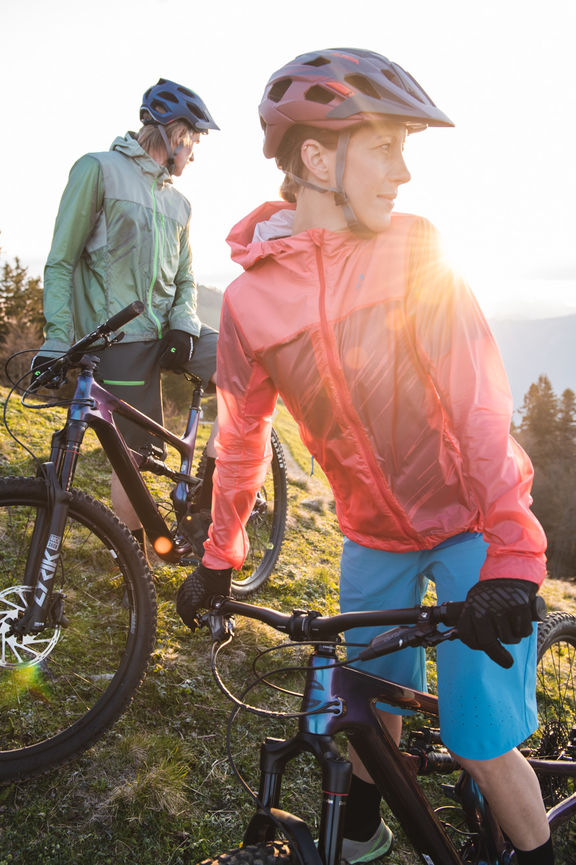 The details of a campaign
This was also true for us! Over several shoots we encountered just about every element mother nature could throw at us, from blue sky days to total whiteouts, from fresh powder to beautiful autumnal afternoons shooting in golden light.
We work with models, athletes and influencers. For Schöffel, we worked with several of their ambassadors and sports stars, including the mountaineers Gerlinde Kaltenbrunner and Ralf Dujmovits, alpine ski legends Benni Raich and Felix Neureuther and the freeride skier Roman Rohrmoser. Locations ranged across the Italian, Austrian and German Alps at some of our favorite (and closely guarded) spots.

Understanding a brand's needs
Having led Schöffel into a modern and bold space with these campaigns, we took a look at their existing assets, everything from videos to flyers to workbooks. We refined the logo to align with the current design language and how it looks on clothing too. As we look ahead, it's our job to stay ahead of the curve and lead the way.
At zooom we help many global and local brands, creating unique brand stories, designing powerful visuals, and above all, leading you from where you are, to where you want to be.
Come and find out where we can take you.
LET'S GET TOGETHER
We're full of ideas and ready for any challenge; no matter how big or small. Jump onboard and together we'll make great things happen.
You in?