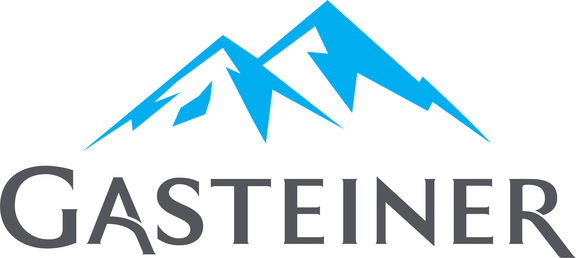 Project

Branding & Campaign

Client

Gasteiner
From the heart of the alps
Gasteiner Mineral Water owes everything to its unique origin. Coming from the pristine, untouched mountain world of the Hohen Tauern, it is the only Austrian mineral water springing from an alpine national park. When Gasteiner approached zooom with a request to relaunch their brand it was just a natural fit. With our head office located in the Austrian Alps, we jumped at the chance to help reinvent one of the oldest and most renowned mineral water brands our country has to offer.
Refreshing a brand
When we teamed up with Gasteiner, they asked us to breath some new life into their equity world and we did just that by jointly reshaping their entire corporate identity. We started out by creating new CI-guidelines providing a fresh and authentic look and feel. To top it all off we developed a natural and ambitious corporate language designed to mirror the pristine origin and the unique positioning that makes the alpine mineral water brand stand out from its competition.

A fruitful campaign
When it comes to their products Gasteiner is always looking to break new ground. Naturally, we were all ears when they asked us to spread the word about the newest additions to their product lineup. We buckled down to the task of building a bold campaign around their innovative and purely natural fruity and energy water range. Based on the newly developed brand strategy, we created exciting OOH-assets such as city light prints and advertising posters to go along with captivating pre-roll-videos for youtube as well as programmatic ads.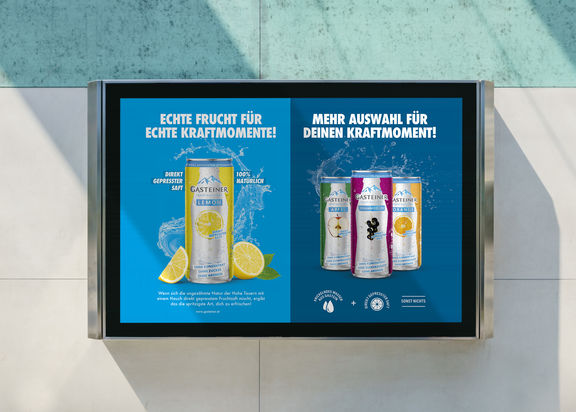 A digital relaunch
It goes without saying that we also implemented the new look of the Gasteiner brand into their social media channels like Facebook and Instagram. But that was just a first step. We followed it up by conducting a complete relaunch of the Gasteiner Website to fit the new CI-guidelines and brand identity and we also came up with digital promotion concepts for the launch of their newest products.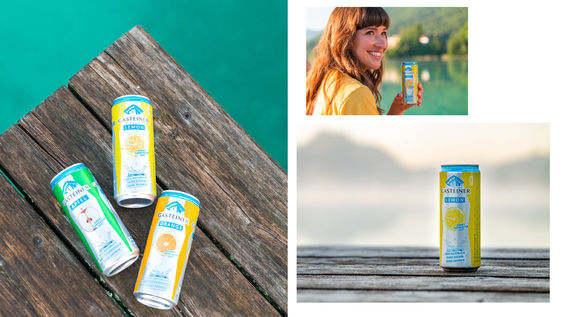 Growing together
Our cooperation with Gasteiner has burgeoned to become a strong partnership, and we have supported Gasteiner in numerous projects ­along the way. Whether we were reworking product folders according to the new guidelines or adapting them to different target audiences – refreshing the renowned Austrian mineral water brand was an exciting task and we can't wait to find out what's next.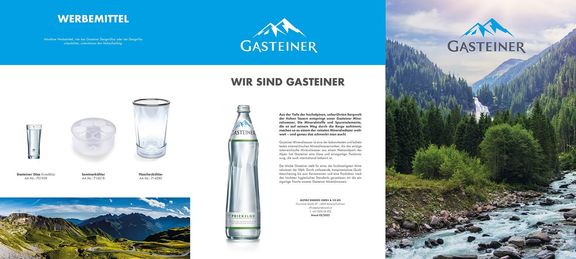 LET'S GET TOGETHER
We're full of ideas and ready for any challenge; no matter how big or small. Jump onboard and together we'll make great things happen.
You in?