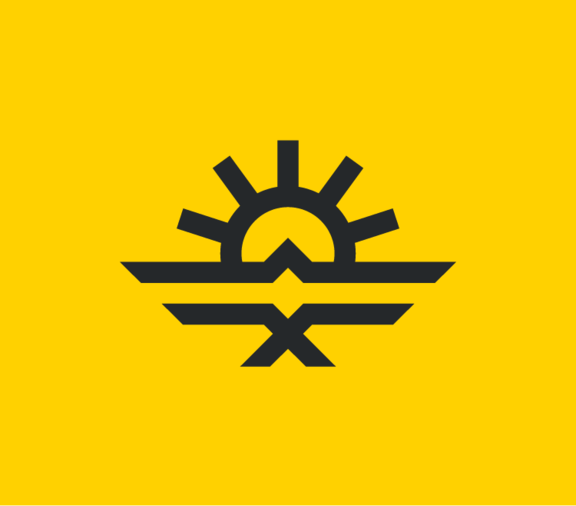 Project

Rebranding

Client

Powertraveller
The Power of Rebranding
Powertraveller, a provider of high-end portable chargers & solar panels, was looking for a partner to help them lead a strategic repositioning effort to carve out a market niche they could own.To that end, our agency engaged in a straight-forward immersion process that consisted of three phases:

In Phase I, we analyzed Powertraveller's strategy, their product portfolio, and roadmap, reviewed their current customer base and untapped customer segments, and studied the competitive landscape.

In Phase II, we further deepened our understanding of the client's business by setting up one-on-one interviews with their management & sales teams, as well as selected distributors and retailers in key markets.

In Phase III, we consolidated our findings and came up with a new brand positioning strategy.
This in turn led to a complete rebranding effort including a logo redesign, new tagline, brand book, as well as product packaging, POS tools, and sales & marketing materials. The interview process also enabled us to set up a list of marketing priorities and support the sales strategy through targeted marketing initiatives right from the start.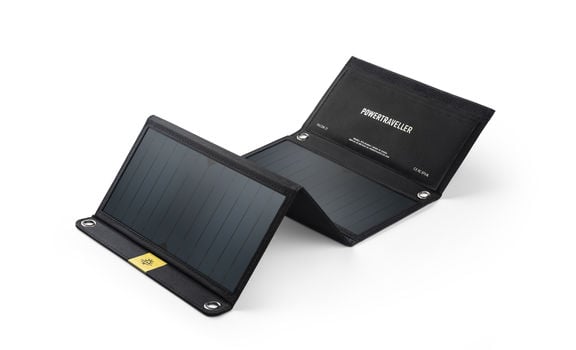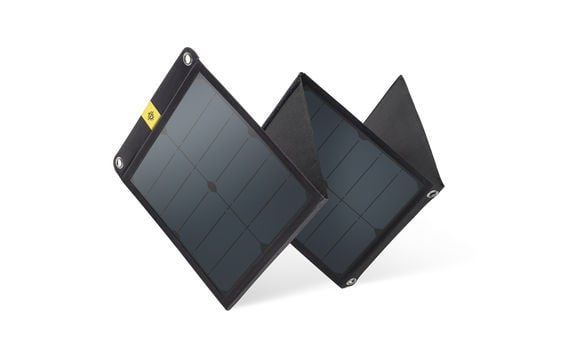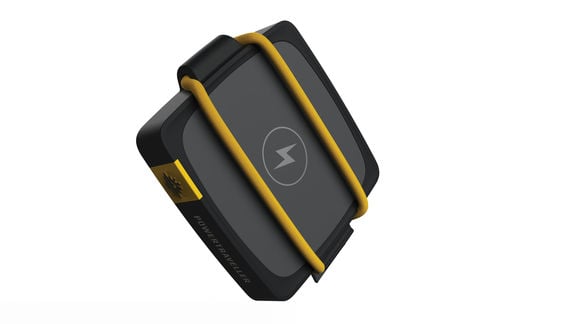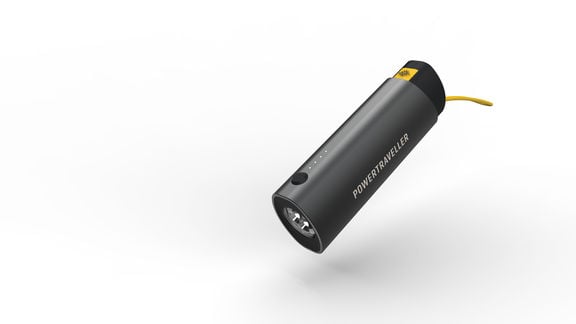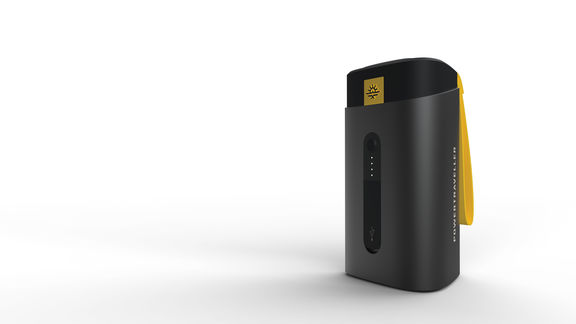 Working with zooom to rebrand Powertraveller is an enlightening experience.
The team is enthusiastic, professional and full of creative ideas. We have experienced a very successful re-launch of the brand that is increasing our brand awareness and sales on a global basis. Their experience in all aspects of branding, communication and strategy has become an integral part of our growth plans.
Gerard Reusing, CEO of Powertraveller
LET'S GET TOGETHER
We're full of ideas and ready for any challenge; no matter how big or small. Jump onboard and together we'll make great things happen.
You in?