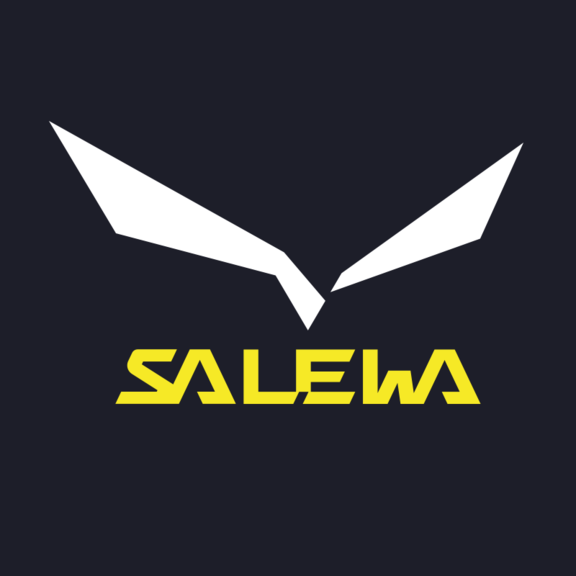 We live in the mountains. So does SALEWA.
SALEWA exists because mountains exist. The Italy-based supplier of outdoor equipment has a long and proud history of manufacturing quality tools and apparel for high alpine environments. In a growing industry with strong competition from all around the world, SALEWA was looking to ascend to the next level.
Heightening consumer awareness of the brand and refining their corporate identity were among SALEWA's main goals in recent years. To achieve this, we set about reshaping their creative design guidelines and restructuring their internal communications. One of the centerpieces of our work was the shooting of their brand video, in which we defined what it means to be a mountaineer in the modern world. We've also run countless photoshoots – from in-house studio work to break of day in the high alpine, we enlisted the expertise of our large network of photographers and even our very own CEO.
Visibility, maximised
SALEWA has greatly benefited from zooom's extensive network in the outdoor sports world. As an integral part of the last two editions of the Red Bull X-Alps adventure race, the brand has picked up a great deal of exposure within its key target market: hardcore mountain lovers who live for such events. The resulting co-branded SALEWA products were a hit with both athletes and consumers alike, helping to form strong and effective business partnerships for the brand.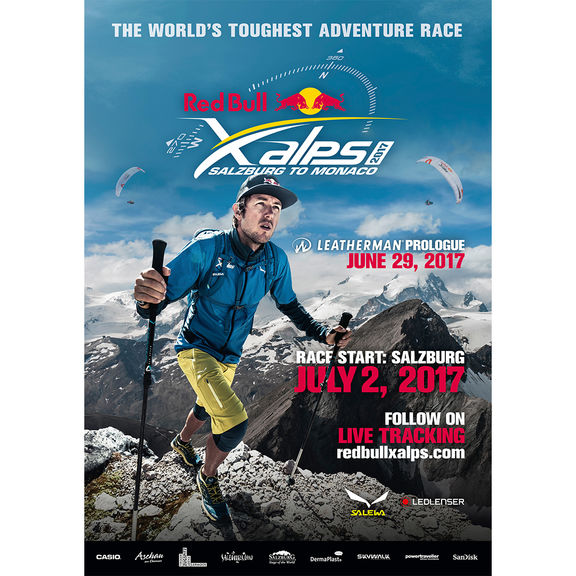 The stuff that sells
It's a difficult challenge to satisfy the curiosity of technically-minded core buyers, while still appealing to the mainstream market. However, with smart advertising and clear communication concepts, we got the job done. Classic media communication is crucial for SALEWA, so we worked with them to identify their key products and build cohesive campaigns that would clearly explain the construction and unique benefits of each product.
zooom is the secret weapon behind the total rebranding of SALEWA. Ulrich and his team have been an incredible support for us in such an intense and complex task. They created a new brand equity, a new CI guideline, an outstanding new visual and photo language, transforming complexity into impactful simplicity.

Despite the time pressure and the stress caused by that, zooom has been a reliable partner and a real pleasure to work with. The humanity and the enthusiasm that zooom is putting into everything they do brings thing well beyond expectation.
Maurizio Priano, Marketing Director, SALEWA
A BRAND RE-BORN
Salewa has made a remarkable leap in the outdoor clothing industry, attaining greater and greater recognition every year as a maker of stylish, functional outerwear and casual for outdoor enthusiasts. We're proud to have been part of their most recent journey – where the only way they've gone is up.
LET'S GET TOGETHER
We're full of ideas and ready for any challenge; no matter how big or small. Jump onboard and together we'll make great things happen.
You in?