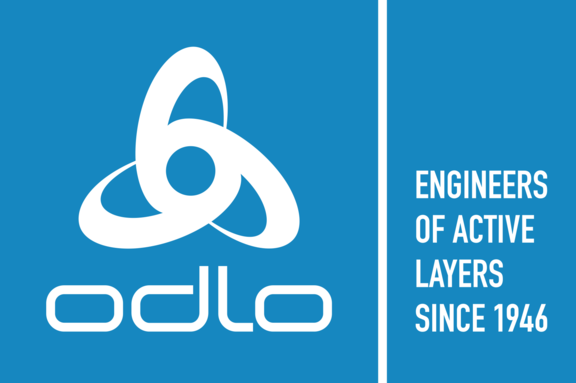 Project

Branding & Campaign

Client

ODLO

Web

odlo.com
The Vision
The sportswear label ODLO came to us with a vision and a question. Although well known as a manufacturer of performance base layers and underwear, particularly for winter sports, they wanted to increase their brand awareness for warm-weather wear. Could we help them become a year-round global sports brand, as respected for their running, training, hiking and cycling lineup as their winter products?
Strategy is where it begins at zooom. Guiding brands with their strategic goals is what inspires us and informs the creative journey. So when ODLO reached out to us, we were only too happy to help. Since March 2017, we've been their lead agency, guiding and supporting their vision, then designing the right creative tools to get there. Their claim of 'Engineers of Active Layers' is now multi-sport and multi-season.
ODLO is our kind of brand.
Their products are premium, their design innovative and eye-catching, their attention to detail uncompromising. We needed to create a vision and campaign to match.
That meant starting from scratch, on paper and, as is quite common around here, in the vicinity of one of the office coffee machines. The conclusion: reach out to a more youthful audience and consumer.
To do that, we overhauled ODLO's brand compass, injecting a sense of fun into its CI, visuals and tone of voice while staying true to its heritage. Nothing too radical, just turning the ship's wheel a few subtle degrees.
The result? The #mykindofcool campaign.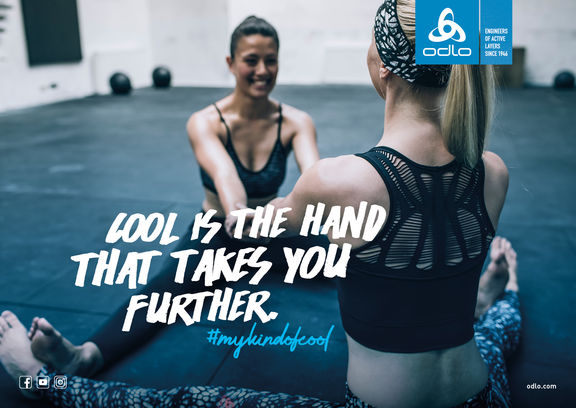 #mykindofcool
Ceramicool and Ceramiwool are two innovative ODLO technologies that feature uniquely 'active cooling' properties, ceramic compounds in the yarn that keeps the skin cool. Our challenge was to reach a younger target group, bring the active cooling story alive and put ODLO in a new light – dynamic and fun.

The #mykindofcool campaign was the result. The stretched across video and photo production, key visuals and POS materials that played on the double-meaning of the word 'cool' as something both fun and functional.
Making technology visible
All product shots were done in-house in our studio. Shooting in-house gives our photo team much greater creative control of the whole process.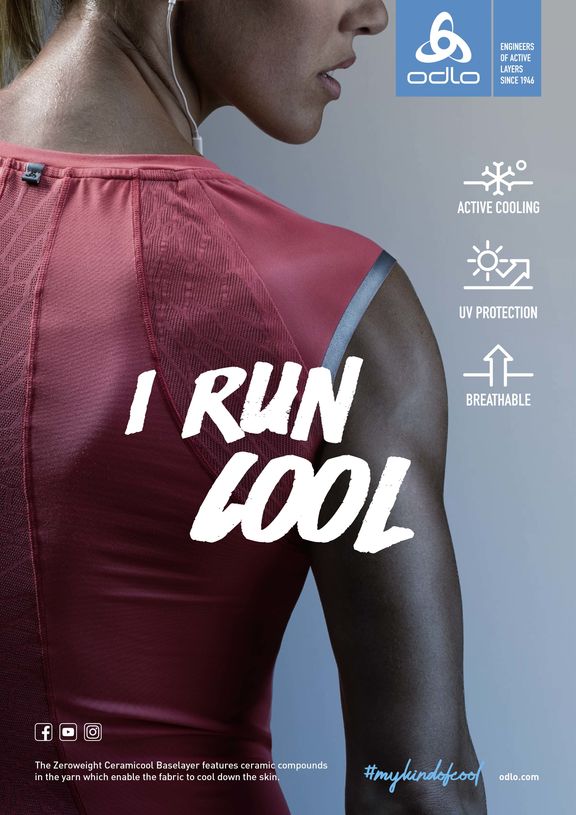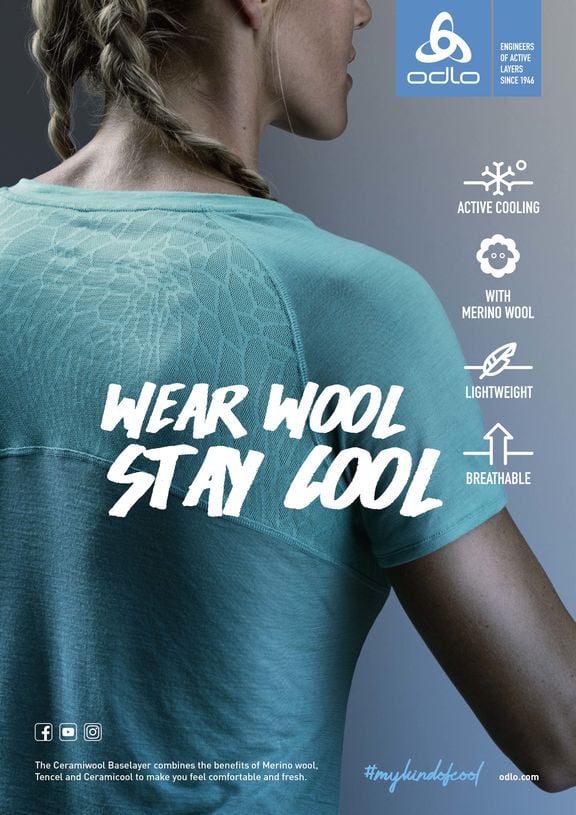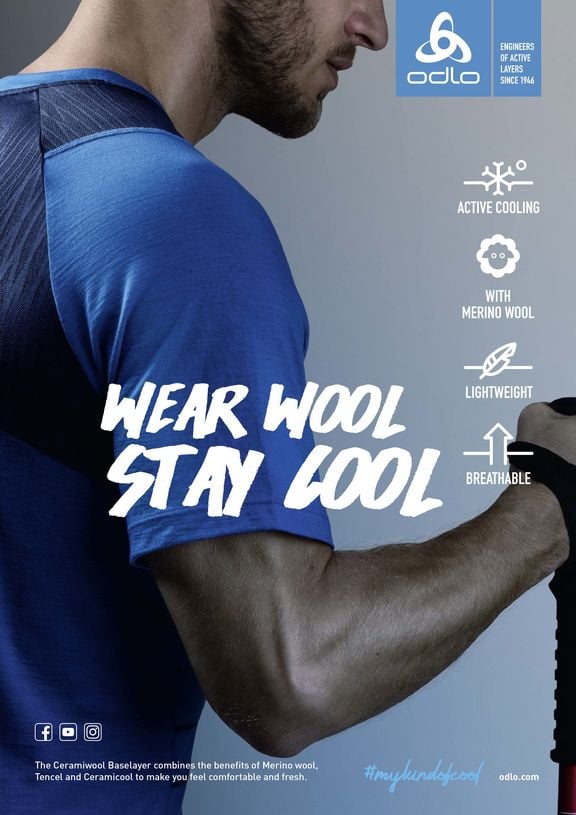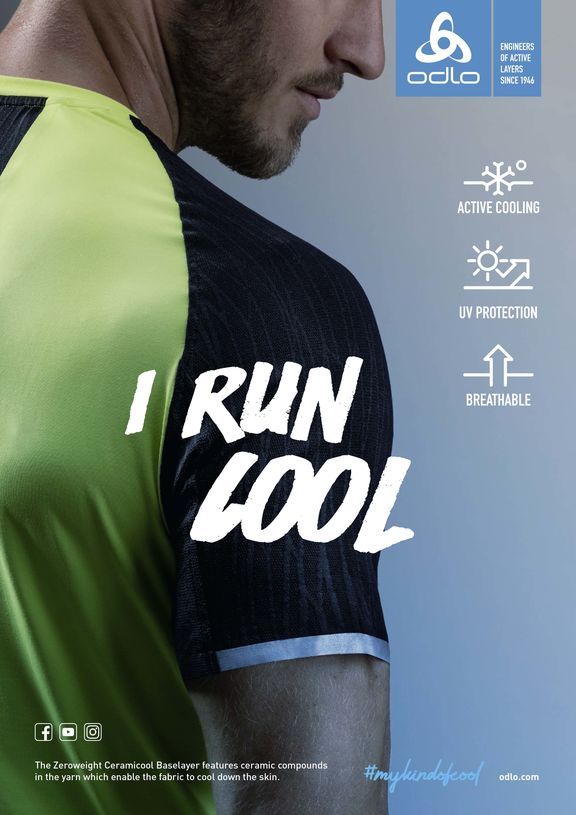 Cool in the capital, cool in the col
For the mix of urban and backcountry visuals we headed to the Austrian capital of Vienna and the Unesco World Heritage site of Alta Badia in the Italian Dolomites. Being based in the mountains ourselves means we not only know the best secret locations to film – but are ideally situated to reach them.
For this shoot we headed to our favorite col to shoot the cycling sequence and one of the most breathtaking places to pitch a tent for some stunning dawn beauty shots. No, you can't have the coordinates!
When looking for a new creative partner it was clear that we had to find a small, agile agency tuned in to the world that ODLO operates in. After just a few meetings it was obvious that zooom was the right partner. In a time of transformation, we needed a collaborator who could help us to formulate our vision into creative communication that's market relevant.

Ulrich and his team are tremendously open, communicative and always on the lookout for the best solutions.
Timo Pape, Brand Director - Odlo International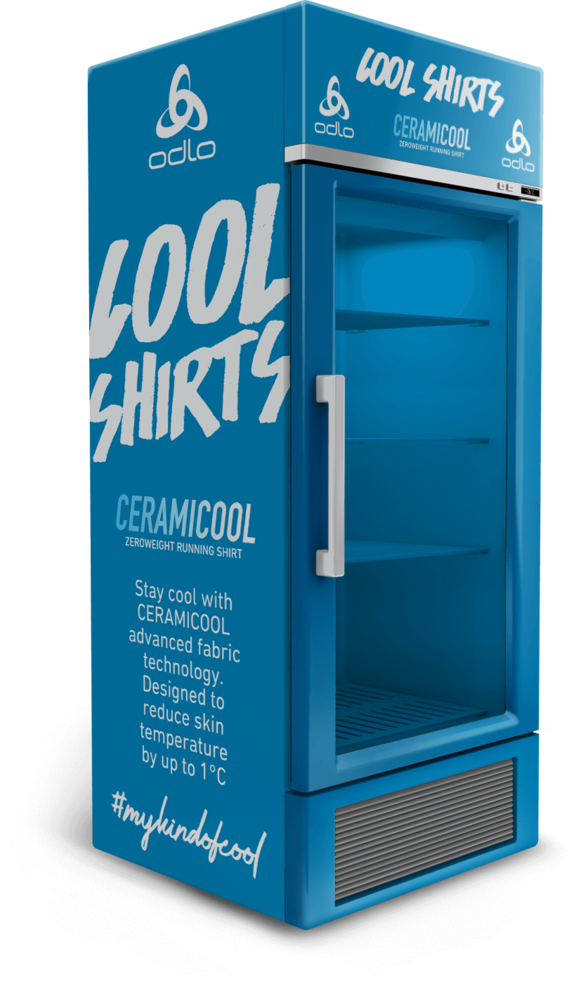 my bottle is cooler than yours
A great campaign should feel fun and we certainly had some of that creating the POS materials – a cooling fridge of course with some popsicles in the freezer, and some branded alu water bottles to further cool you down.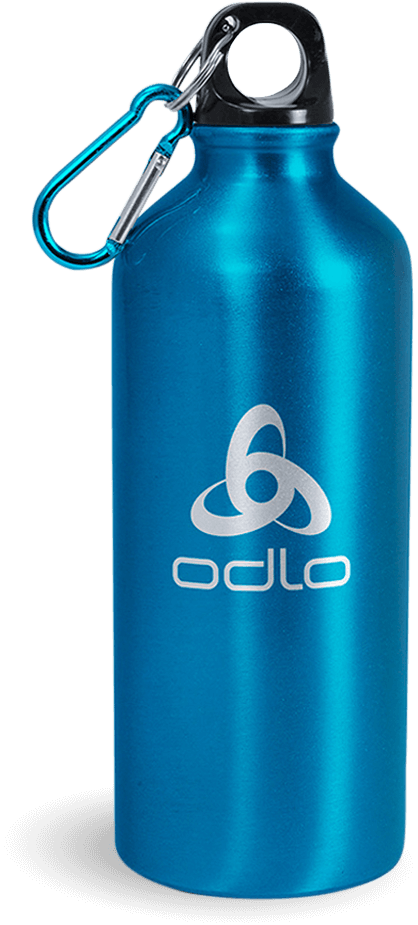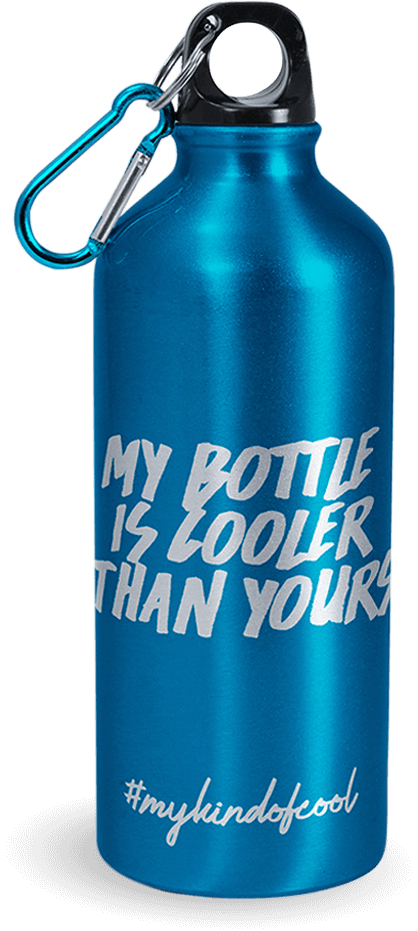 WHAT'S UP NEXT
Active wear everywhere. Our work with ODLO continues into the 19/20 summer season, as we continue to help them develop their ongoing brand story. It's a brand with massive potential for consumer outreach – and we're happy to help ODLO realize that potential.
If you are curious about the FW 18 campaign, head over here.
LET'S GET TOGETHER
We're full of ideas and ready for any challenge; no matter how big or small. Jump onboard and together we'll make great things happen.
You in?